Are you unsure if you want to order Jersey City glass shower doors because you think they will look plain? That's where you are wrong! Not only do glass shower doors have a lot of design flexibility, even simple glass shower doors provide a modern and beautiful addition to your home. You should have the shower doors that fit your bathroom and your vision. Read more for a few ways we can customize your glass doors to your needs today.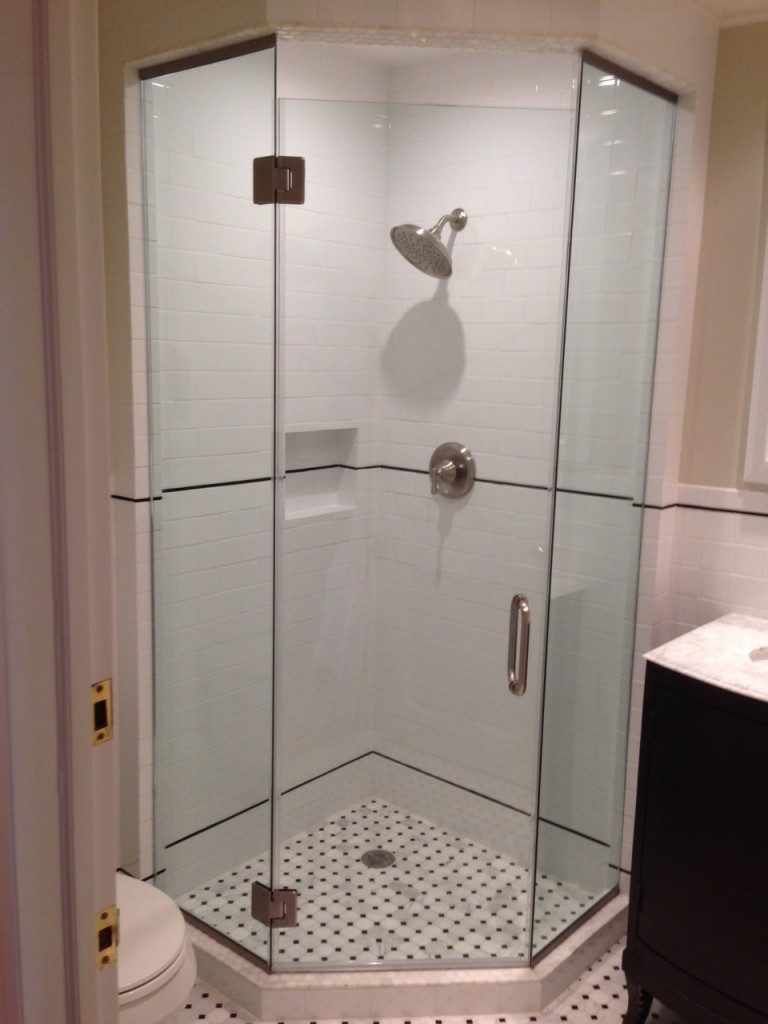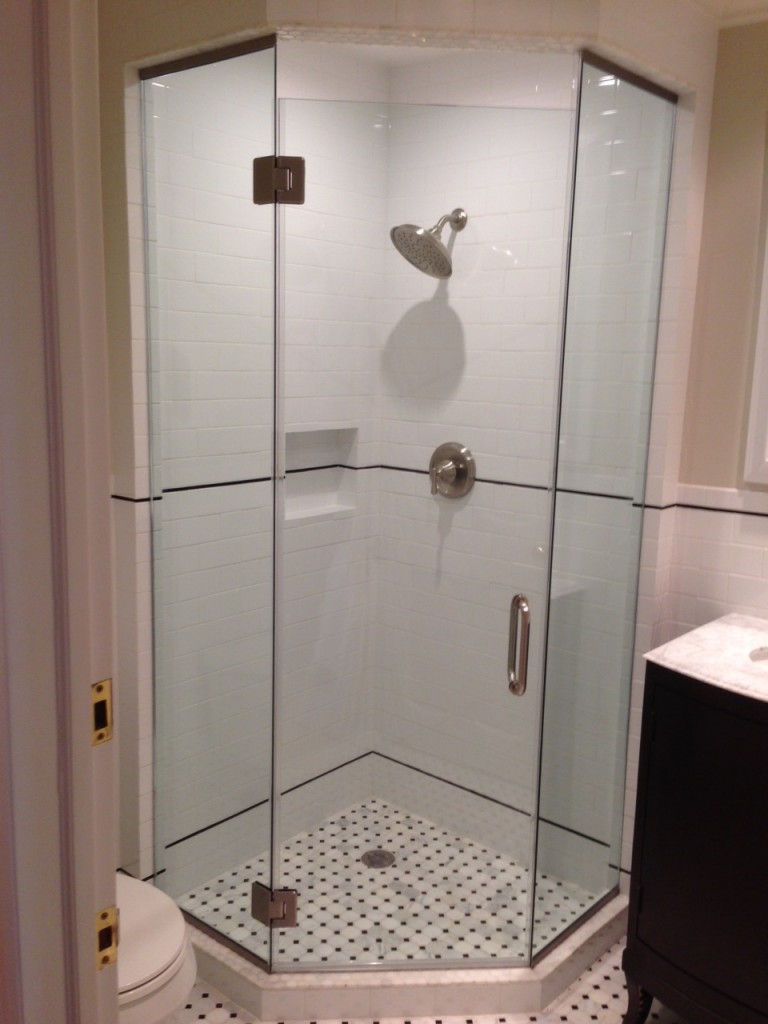 Obscurity | Jersey City Glass Shower Doors
If you want more than just a clear glass door, we provide glass with different textures for both design and practical purposes. Many people prefer textured glass doors such as frosted glass or even rain glass for greater privacy in the shower. These glasses give you that privacy, while looking great among your shower design. Adding a little variety in the glass itself gives you the flexibility to spice up an already beautifully modern look. Different obscurities just give you an extra touch to that glass door you were missing.
Color
If you'd like, you could absolutely add a little color to your glass door. Maybe you want a blue tint to match the flowing water, or maybe you want it darker for a little added privacy. Even if you want green to match the walls, the choice is yours. A little color can make your shower door stand out, and again, will add some more privacy to the shower. Many customers also like bronze glass or grey glass to add a darker, neutral tone to the shower for a better looking the bathroom.
Shape | Jersey City Glass Shower Doors
Whether you already have the space set out for the shower or you have plans to construct from scratch, this material is flexible to handle any job. We've done simple small rectangles, to five-sided showers. You can make it as big or small as you have space for, and make it as unique as you'd like. Most bathtubs only have so much space to stand in, but a glass shower gives you the flexibility for more space for a better shower. You get to choose the size and space for your shower so it fits your needs exactly.
Frame
Choosing to have a frame or not on your glass shower door is completely a matter of personal preference. Some people like a frame to tie the door together and make it stand out a little. Whereas other customers do not want to change the simplicity and sleek look of the glass door. It depends on the look you want, but you do have this option to help your door stand out, or blend in a little more.
Slide vs. Swing | Jersey City Glass Shower Doors
Do you want the ability to grab a nice, firm handle and swing the door open, or saving space and with a smooth sliding door? Again, a glass shower door gives you that choice. If you're looking for practicality, a sliding glass door will help you save space and still keep the water in the shower. However, if you have the space and like the look, a swinging glass door can be great in your bathroom.
Ready to Order?
If you're ready for those customize-able Jersey City glass shower doors, Florian Glass Service, Inc. has it all. Our professionals can guide you through the design process and give you the door you want while working within your budget. We can even provide you with a quick estimate if you take some pictures of your project and email them to us. For more information, visit our website or call today!