Fire rated glass if a type of safety glass that is designed to withstand high temperatures. Fire rated glass windows include steel frames that can resist flames, unlike the standard ones made from wood. These fire rated glass windows not only prevent home and commercial property fires from spreading, but they can also help people occupying the building avoid painful injuries or even death in the event that glass overheats and breaks. In the United States alone, there are around 1.24 million fires each year. If going by statistics from 2013, that means at least one home or business structure fire every 85 seconds or so. Fire safety is just as important as energy efficiency for families and workers, so getting high quality fire rated windows are the best way to add extra protection to any sort of buildings. Consider investing in fire rated glass for your home or business today!
Fire Rated Glass Windows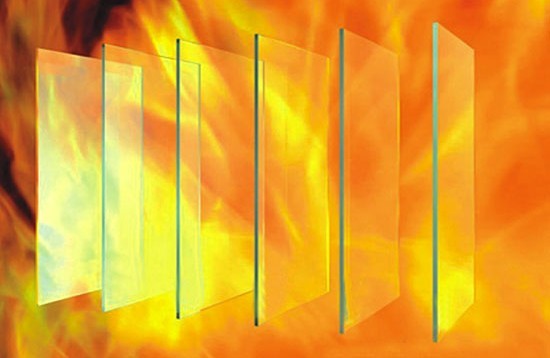 Florian Glass Service offers fire rated glass as well as many other glass services and products or structures commercially and residentially in the Essex County, Hudson County, Bergen County, Passaic County, and NYC areas in towns such as Hoboken, Elmwood Park, Jersey City, Allendale, Short Hills, Englewood Cliffs, East Rutherford, Ho-Ho-Kus, Lodi, Glen Rock, Dumont, Bergenfield, Mahwah, Fairview, Little Ferry, Alpine, Cresskill, Emerson,  Manhattan, and many more!
For more information on fire rated glass or other glass services or products, you can contact them today at(201) 863-4770 or visit the website.