Laminated glass is a type of safety glass that remains in tact shattered. When broken it is held in place by an interlayer (usually made of polyvinyl butyral or ethylene-vinyl acetate) between its two or more layers of glass. Here are some of the advantages of laminated glass.
Advantages of Laminated Glass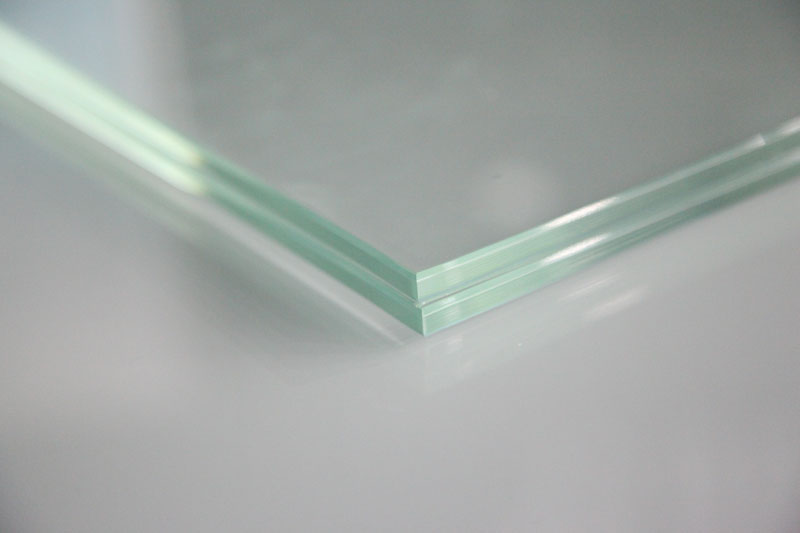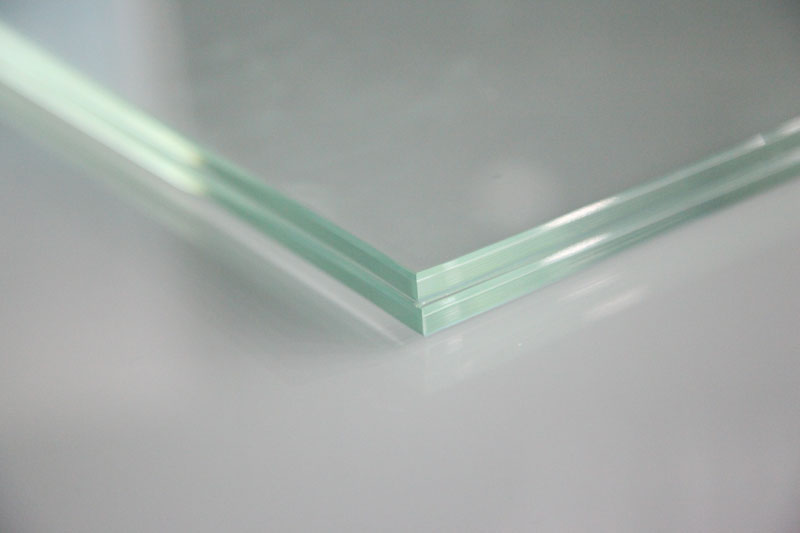 Safety –

 Ordinary window glass is brittle, and breaks into long sharp pieces which can cause serious and sometimes fatal injuries. The principal feature of laminated glass is how it acts

 under impact. Laminated Glass absorbs the energy of the impact, resisting penetration. Although the glass may break, the glass fragments remain firmly bonded to the interlayer. In glass skylights, sunspaces, sloped glazing installations and curtain walling, there is always the possibility of breaking glass. Without the inclusion of laminated glass, that could result in a lot of injuries and safety issues with falling glass. This is why many building codes worldwide require it for overhead glazing.
Security

– 

Windows are the main point of entry for intruders due to the ease of breaking the glass and forcing entry, however, laminated glass can resist their intrusion. Even when broken, the interlayer continues to safeguard the building until the glass is replaced. Certain specifications of laminated glass can be manufactured to withstand bullets and bomb blasts by using multiple or thick layers of glass and interlayer. The continuing rise in urban crime and terrorism has created a growing need for safety glazing materials to ensure the safety of people at all times.
Sound reduction – 

Sound pollution can be a problem in both the work and home environment. Some types of laminated glass have proven to be an excellent resistance to noise and sound dampening. This is due to the properties of the interlayer which help by absorbing the sound which passes through the laminated glass.
UV control – 

The major cause of deterioration and fading of furnishings and pictures is the effect caused by short-wavelength UV radiation. UV-absorbing additives in certain kinds of laminated glass can screen out almost all these damaging rays without compromising the interlayer.
Florian Glass Service offers laminated glass as well as many other glass services and products or structures commercially and residentially in the Essex County, Hudson County, Bergen County, Passaic County, and NYC areas in towns such as Hoboken, Elmwood Park, Jersey City, Hillsdale, Short Hills, Englewood Cliffs, Totowa, Ho-Ho-Kus, Lodi, Glen Rock, Leonia, Bergenfield, Mahwah, Fairview, Little Ferry, Manhattan, and many more!
For more information on laminated glass or other glass services or products, you can contact them today at(201) 863-4770 or visit the website.