If you are in need of Hudson county glass service, finding the right company for the job is very important, especially if you are planning a large-scale project. Choosing the wrong company can result in a loss in time and money. Today, we will be going over a list of things to look for in a Hudson County Glass Service before you hire them: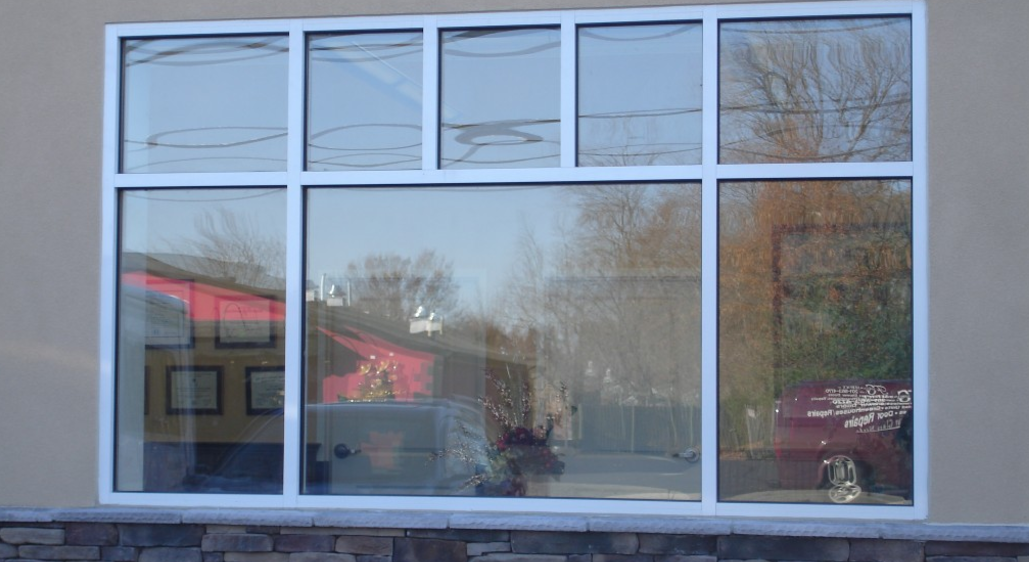 Hudson County Glass Service | What To Look For
Consider the company's reputation and experience. Your goal should be to select a well-established Hudson County glass service. This is especially true if you have multiple facilities in different parts of the city. Experienced companies can lend guidance, advice, and expertise. More importantly, an established Hudson County glass service is more likely to offer the strongest product and installation warranties. A guarantee is only as stable as the company that writes it.
Investigate whether the Hudson County glass service is up to speed with regard to the latest code requirements and conditions for glass structures. Some companies have even been involved in the writing of national building codes for glass structures. These firms are certain to have reinvented their products over the years to meet or surpass these complex requirements.
A good commercial Hudson County glass service will have turnkey services if you need them. A glass company with in-house engineering capabilities will have a better understanding than one without them regarding how different glass options blend with new and existing structures. The last thing any developer or architect wants is a glass structure that looks like an addition. The manufacturer is an ancillary professional to the architect, and the finished product should blend seamlessly with the existing building. It's important, too, that the Hudson County glass service be involved in the planning phase of the project. This means working directly with facility designers and architects to ensure that the structure conforms to local building requirements, meets the needs of the health-care facility, and saves on energy costs.
Having installers as employees is another benefit a Hudson County glass service can offer. If the manufacturer has to contract with another firm or firms to install the glass selected, this could mean third-party trouble down the road.
Looking for a Great Hudson County Glass Service?
If you're looking for the best Hudson County Glass Service, look no further than FLorian Glass Service! Florian Glass Service makes and installs many glass products and structures commercially and residentially in the Hudson County area! For more information about Florian Glass and their services,  Contact them today at (201) 863-4770 or visit the website.
NYC & NJ Glass Service Home Page