Are you looking to hire a Hudson County commercial glass contractor to install a storefront or other glass structure? If so, there are some key things to know before you make a choice. The safety, security, and aesthetic value of your store all rely on glass installation, so you want to make sure you hire a reputable commercial glass company. Not sure where to start? Below are some of the top tips for choosing the best commercial glass contractor in Hudson County, NJ:
Hudson County Commercial Glass Contractor | Finding the Right Company to Construct Glass Storefronts
Keep your eye out for experience and professionalism:
If you want to get the best possible commercial glass contractor for your building, it's important to ask around and do your research. Talk to other business owners or building managers who have had work done recently, read online reviews, compare different companies' websites, and interview contractors to find out who would be the best fit for you.
Find a company that offers a variety glass options: 
There are many different types of businesses and buildings, so each will have unique glass needs. If a contractor only offers one or two options for storefront glass, it's best to move on to the next company. Fewer options usually mean that the Hudson County commercial contractor is either inexperienced or isn't as concerned with customer satisfaction as they should be.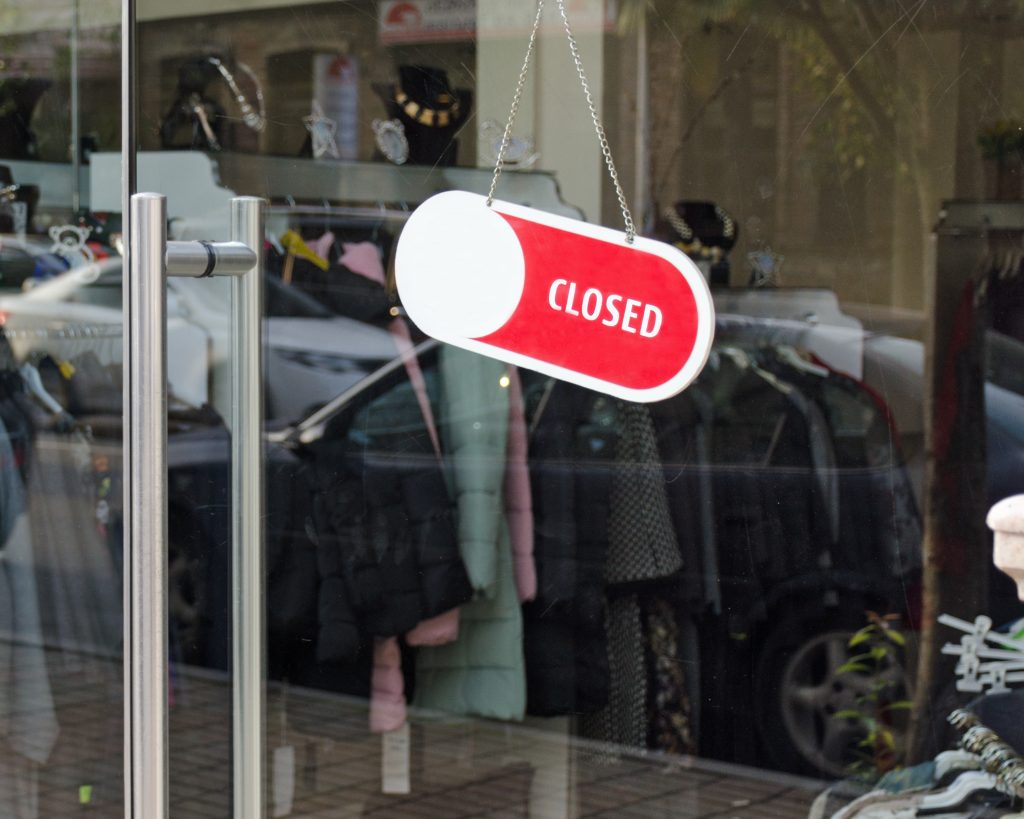 Look into support after sale and installation:
Make sure to research the commercial glass company's support team. From before the sale, during installation and after, you want someone who will have your back if any complications arise. Usually, there will be some information that can be found on their website, but there might also be online reviews where past customers give some information about the quality of their support.
Avoid subcontractors: 
Make sure to ask if the Hudson County commercial glass company you're looking into employs subcontractors. Although they can provide excellent work, most customers want to be able to meet the individuals who will be present for installation. It might feel like getting tricked when someone else arrives instead–you have no way of knowing if their craftsmanship or character is up to par.
Ask about testimonials or examples of their past projects:
If you're looking for a way to research your contractor's quality of work, word-of-mouth referrals from people you trust are the best place to start. If you can't find any references this way, ask the contractor if they have any testimonials or examples of their previous projects.
Choose a commercial glass contractor who instills confidence:
Lastly, find a commercial glass contractor in Hudson County who inspires confidence in their work product, pricing and support. Just like any vendor or contractor should make you feel comfortable, your comfort is key. You'll know you found the right person for the job when they have experience, are professional with great reviews, and offer an excellent warranty.
Looking for an Experienced and Reputable Commercial Glass Contractor in the Hudson County, New Jersey Area?
Searching for the best glass company in the Hudson County, New Jersey area? Check out Florian Glass Service today! For over 80 years we have been installing and designing glass structures both commercially and residentially not only to compliment the beauty and comfort of your space, but also to meet and exceed current energy efficient standards. Our expertise in architectural glass building makes us the leader in specialized construction techniques for the entire East Coast. Visit us for New Jersey's largest selection of sunrooms, patio rooms, enclosures, conservatories, skylights and much more; all custom designed to suit your needs and your project. If we can't build it, nobody can. Service towns in the Hudson County, NJ area include Jersey City, Union City, Hoboken, Secaucus, West New York and many more throughout the Northern NJ & NYC. For more information you can call us today at (800)479-4774 or (201)863-4772, or check out our website!