A glass roof can be found on structures such as penthouses, townhouses, greenhouses, indoor swimming pools, terraces, and many more. There are a lot of areas from the external surface where you can expand the area of the structure installing a glass roof. Let's talk about some advantages of getting a glass roof :
Reasons to Consider a Glass Roof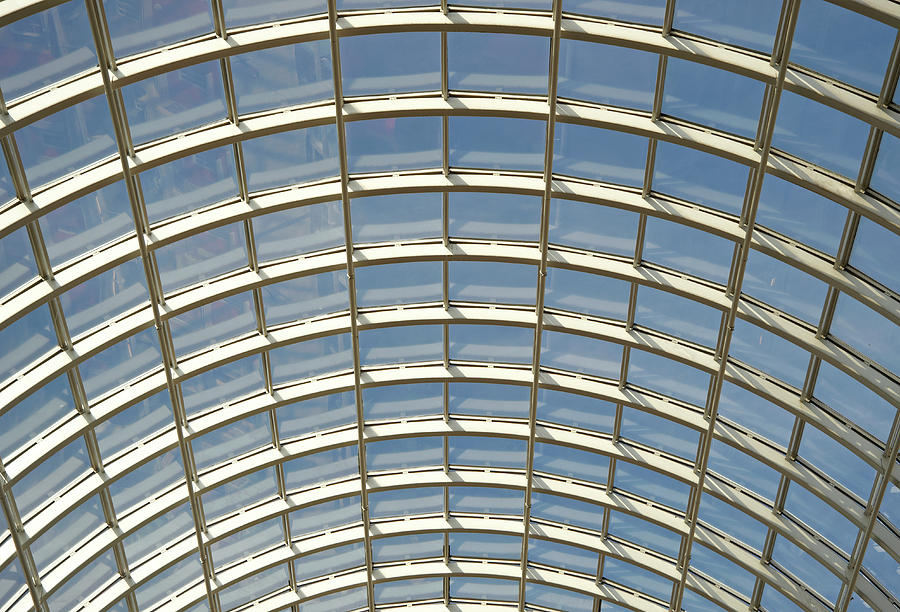 A glass roof provides more light, and is perfectly sealed against rain and wind. The use of a these roofs also helps remove dust, cold and noise. 
Terraces, patios, and verandas, are usually pleasant spaces during the warmer months, but are not used when it's cold. Those areas are noisy and easily accumulate dirt, if we close these spaces with a glass roof, these inconveniences would no longer exist.
A glass roof for the patio can turn what was once an outdoor lounging area into a whole new room for your home with plenty of natural light. It can become the ultimate hangout area for the whole family.
Florian Glass Service can manufacture and install glass roof as well as many other glass products and structures commercially and residentially in the Hudson County, Bergen County, and NYC areas in towns such as Hoboken, Jersey City, Union City, Rutherford, West New York, Secaucus, Hackensack, Wyckoff, East Rutherford, Kearny, Bayonne, Saddle River, Fort Lee, Alpine, Manhattan, and many more! If you are interested in a glass roof or any other glass products, you can contact them today at (201) 863-4770 or visit the website.