Whether your business is in need of a little makeover or your energy bill has been rising, you may want to consider commercial window replacement. Here are a few reasons you should think about a commercial window replacement:
Reasons To Consider Commercial Window Replacement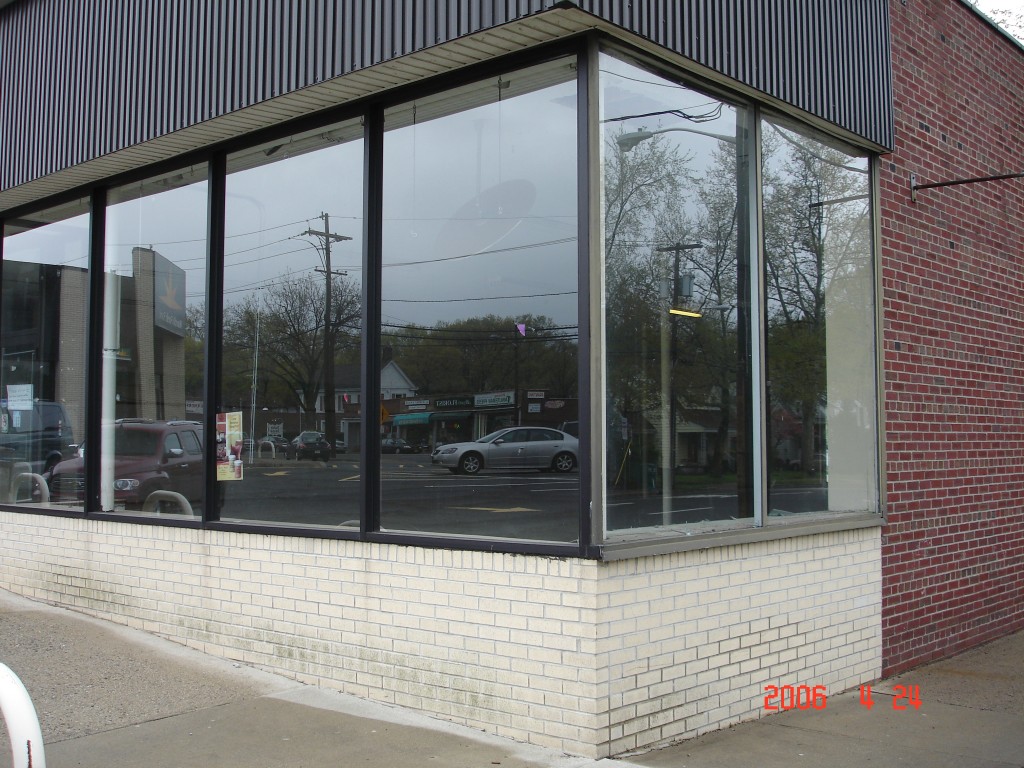 Decrease Energy Bills – There's no shortage of natural lighting in any regular area. Sunshine is a free resource that allows you to show off your inventory, brighten your employees' workspaces, and reduce the cost of heating and lighting. Sometimes windows aren't airtight and completely intact, which invites more than light into your store. Any gaps between your glass and window frame will allow drafts and allergens inside, and your HVAC system has to work harder to make up for it. If you choose to get a commercial window replacement with Florian Glass Service, the frames and panes will be completely sealed against the elements.
More Indoor Comfort – Sometimes people want the option of fresh air and wind exposure. Breezes can be very refreshing, and completely enclosed spaces will get stuffy and stale over time. Your customers and employees will appreciate having the option to take in some of that fresh air.
Increased Curb Appeal – Your storefront glass is the first thing people will see. If you need to attract walk-in customers or assure your clients that you put quality first, discolored glass and dark indoor spaces aren't an ideal choice. Upgrade your space with a brand new commercial window replacement.
Florian Glass Service offers commercial window replacement services as well as many other glass services and products for structures commercially and residentially in the Essex County, Hudson County, Bergen County, Passaic County, and NYC areas in towns such as Hoboken, Norwood, Jersey City, Palisades Park, Short Hills, West New York, Totowa, Ho-Ho-Kus, Lodi, Glen Rock, Leonia, Oakland, Garfield, Hasbrouck Heights, Little Ferry, Manhattan, and many more!
For more information on commercial window replacement or other glass services or products, you can contact them today at
(201) 863-4770 or visit the website.
Commercial Window Replacement Home Page