Are you considering NYC glass partition walls for your home or business? Partition walls can be used to fulfill several needs. Whether you need them for your place of business or your residence, they'll look good and serve a functional need. Here are some of the things that you may use NYC glass partition walls for.
Uses For NYC Glass Partition Walls
1. Dividing a Space – This is a use most commonly found in a place of residence. If you have an area that is too large and you're not sure what to do with it, a partition wall is perfect for you. With ease you can bring in a partition wall to cut the space in half or however you want it and it can look good too! You can have it customized to fit your aesthetic needs and it can really add a lot to a room as decor as well.
2. Creating Temporary Rooms – This is a use most commonly associated with something like an office building. You can set up meeting rooms or different areas for workers using partition walls. By making them glass you can add a unique aesthetic and it can feel quite roomy as well.
3. As Decor – There are styles of NYC glass partition walls that you can have installed that simply work as decor for your space. They can be designed to have a unique feel that can match the look that you need and really make a room pop!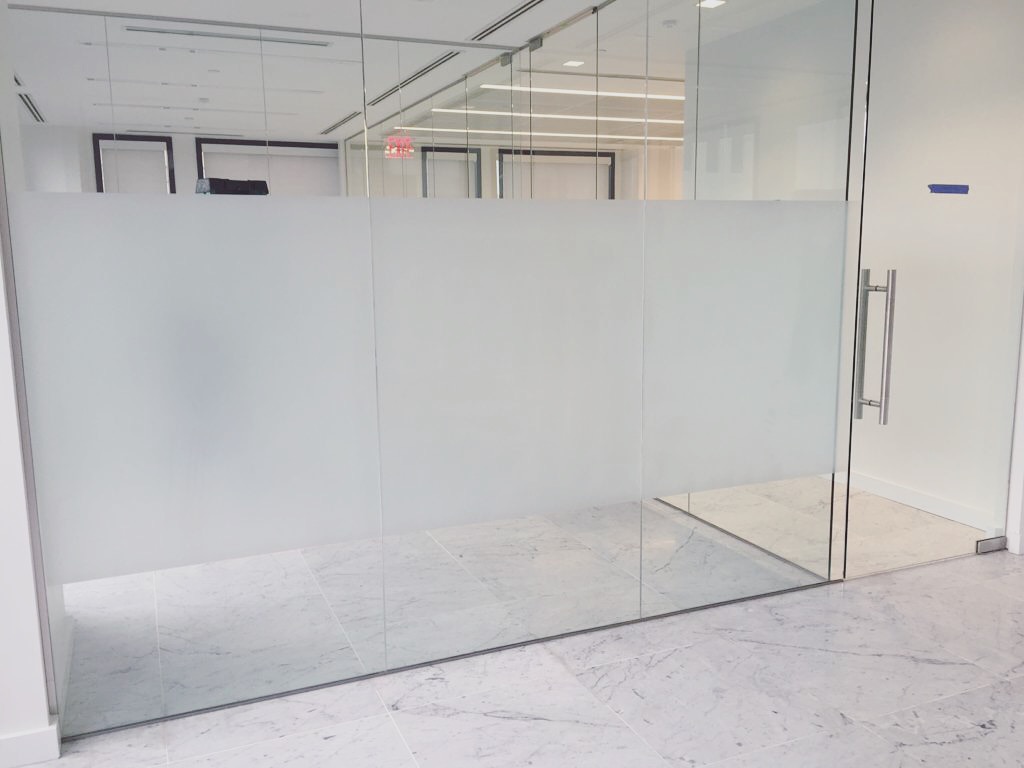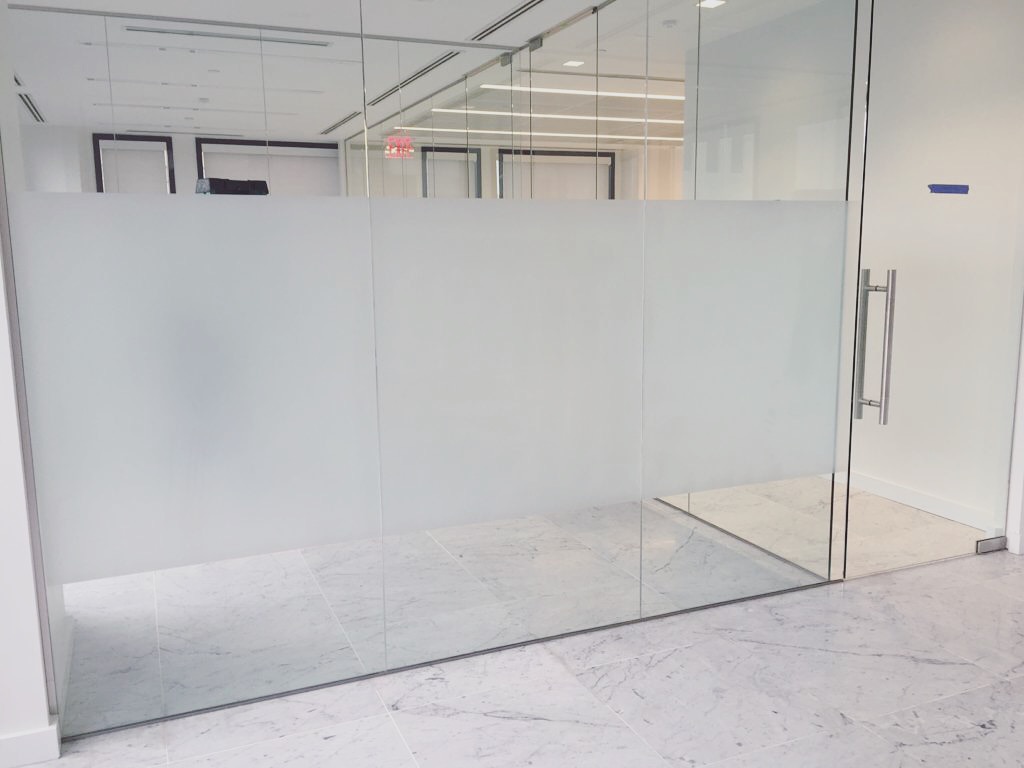 Are You Interested in NYC Glass Partition Walls?
NYC glass partition walls can be used for many purposes throughout your home or business. Whether you need to divide a room or add some unique decor, glass partition walls are highly customizable to fit your needs. Florian Glass has provided expert glass services for over 75 years! For more information on their services, contact them today by calling (201)863-4770 or visit the website!