Does your Manhattan business or residence have a space that you're just not sure what to do with? Sometimes there are areas that you can't really add much to but something just doesn't feel right about it. Manhattan glass partition walls might be just what you're looking for. There are several advantages to choosing partition walls for a room that we'll look at here.
Manhattan Glass Partition Walls Benefits
1. They're easy to put up! Manhattan glass partition walls are installed with relative ease. Regular walls require a lot of work and planning to install properly and make sure they're safe. Partition walls take much less planning and time to put into place. Rather than having an electrician and a carpenter and all sorts of others coming in to work on the wall, the partition can just comfortably move in. This will save you tons of money and time as well. If you have a commercial establishment, you may need to shut down or close off a section for quite a while to get a new wall fully installed. Manhattan glass partition walls are an easy way around that stress.
2. You can change your mind! Partition walls go up easy and are also taken down easily. If you take the time to have a new wall installed, you can't just change your mind about it. It takes a lot of work to bring down a conventional wall. With Manhattan glass partition walls you can use them how you need them and if it doesn't feel right, readjust it!
3. They look good! Partition walls are not just cheap little sliding walls like you may be imagining. They can be customized and made to fit any aesthetic that you're going for. You can add windows, doors, electrical hook ups and much more to make these walls feel like permanent installations.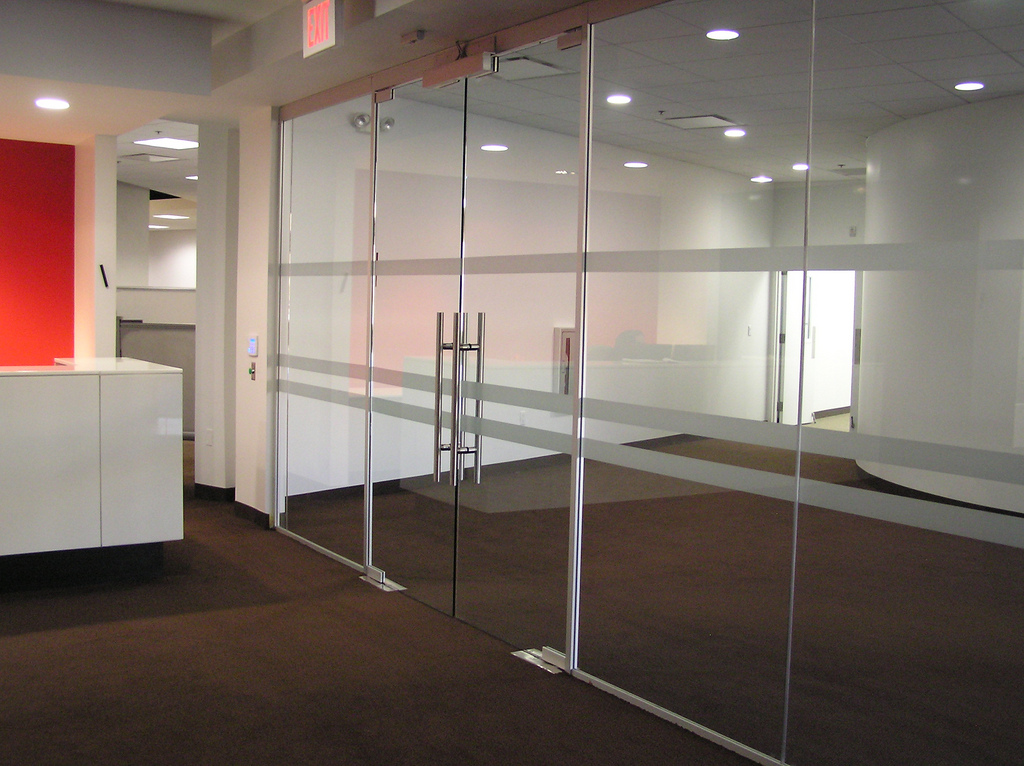 Are You Interested in Manhattan Glass Partition Walls?
If you're looking for the best in Manhattan glass partition walls, look no further than Florian Glass. They've provided exceptional quality glass services for over 75 years. With a priority on hard work, integrity, and customer service you can be sure they'll do the best job possible. For more information, contact them by calling (201)863-4770 or visit the website!