NYC Custom Glass. Thinking of adding some custom glass to your home? Whether you want custom glass in your bathroom or NYC glass table tops, Florian Glass Services is the place to visit. Making changes in your home can be hard at times. If you are looking for something interesting to add to your home, custom glass will allow you to be creative in your living space. There are a few great reasons that custom glass added to your home will make you happy.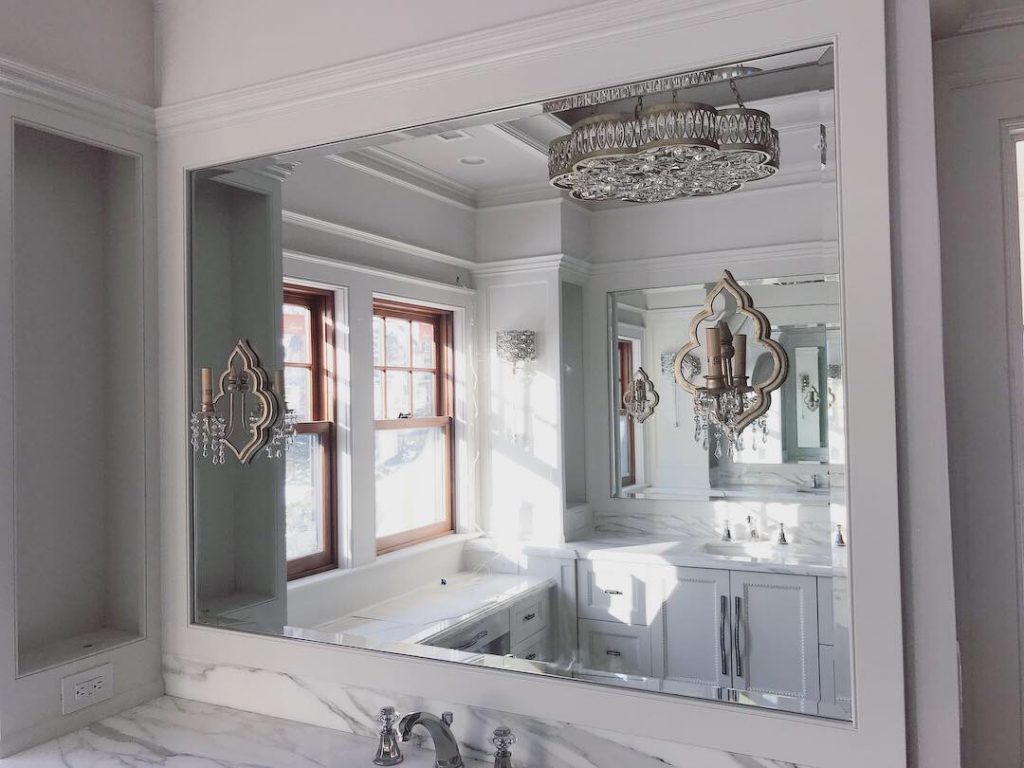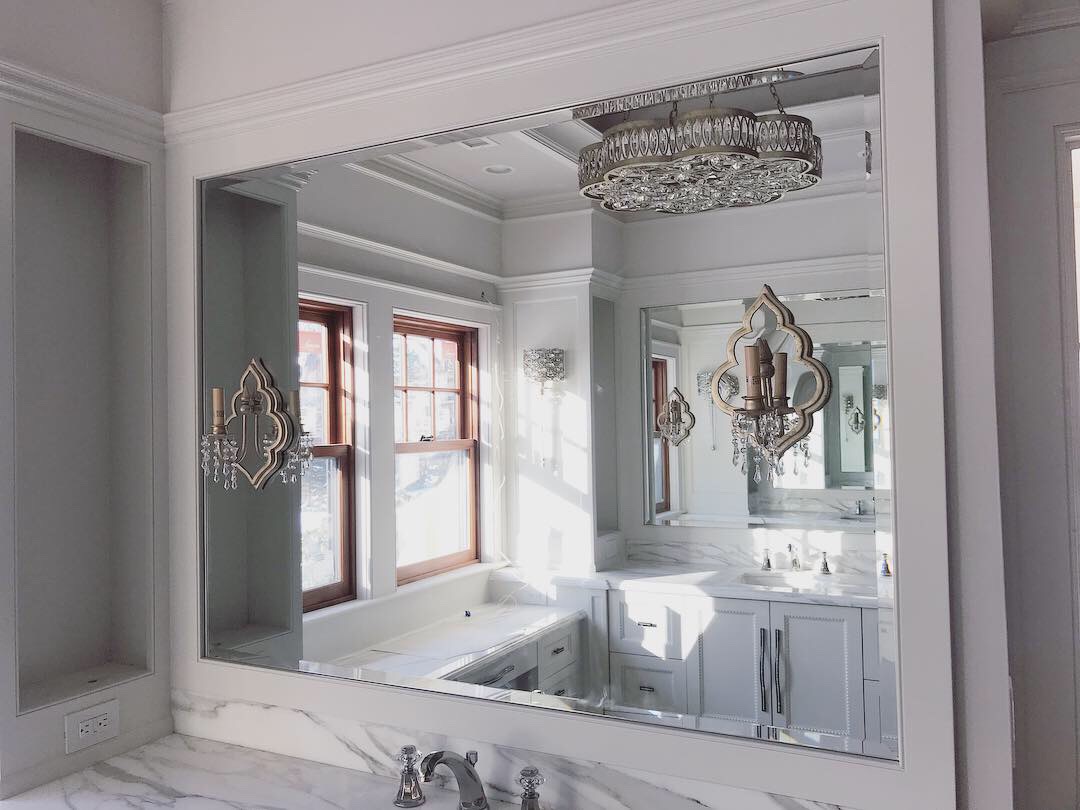 NYC Custom Glass | Beautify Your Home
Some people think that mirrors and glass is only for the bathroom. Using custom glass mirrors in your rooms will make your rooms seem larger. Mirrors have a way of emphasizing the lighting in the room bringing out its beauty. Light is one of the most important things mirrors have. Using custom mirrors will enhance the space in your rooms. Mirrors is a great way to make a small room look like a mansion.
NYC Custom Glass | Hide Imperfections
Some walls in your home may need to be redone or fixed. One quick and easy way to fix an issue on a wall is adding custom glass. Custom mirrors are an incredible way for walls that have a few problems. Instead of patching up a problem, you can create something new with mirrors. When you add custom glass to a wall, everyone that passes through has something great to look at instead of a hole or an issue on the wall. It can hide the imperfection on the wall and add perfection.
NYC Custom Glass | Increase Lighting
Custom glass mirrors can be used to improve the lighting in any room of your house. Mirrors actually reflect the light of the walls around into the area. When you have a dark room, a glass mirror can enhance the lighting in your living space, making the room look brighter and larger.
NYC Custom Glass | Unique Rooms
The custom frames on the glass mirrors adds personality to your home. When you add mirrors to your home, you have a new way of seeing your home. You will feel good about the way your home looks. The unique beauty that people get when they come to visit is exciting. Adding custom glass to any room makes it unique. Custom mirrors can be a great way for you to take control of your living space. It doesn't matter if you want a modern or relaxing space, you can do it with amazing pieces of custom glass. Do not let your bathroom be the most uninteresting room in your home. Using unique mirrors to create a captivating space can turn any bathroom or boring room to an interesting space. Custom mirrors can be a great part of your home.
Searching for the best NYC Custom Glass to install in your home? Florian Glass Service is the place to hire. For over 77 years, Florian Glass Service has been serving homeowners and business owners for all their glass needs. When we install a custom designed glass to your home, it will last for generations. One of our focuses is to design sunrooms and windows that allow a natural light atmosphere while delivering high energy efficiency. We have the knowledge, experience and artistic craftsmanship to supply you with the plan of your dreams. Your project can enhance the architectural look of your property and increase the value while saving you money. Our designers and our construction team will make sure that your ideas are fulfilled for beauty, comfort and cost efficiency. Florian Glass Service is the perfect company for all your glass projects in your home. Give us a call at (800)479-4774 today or visit our website. We can change the way you live and work. Let us prove it to you!