Are looking to get Hoboken glass partition walls for your home or place of business? Partition walls are great for many reasons. There are many perks to choosing partition walls for your space, and making them glass only adds to that. Here are some of the reasons why partition walls may be just what you're looking for.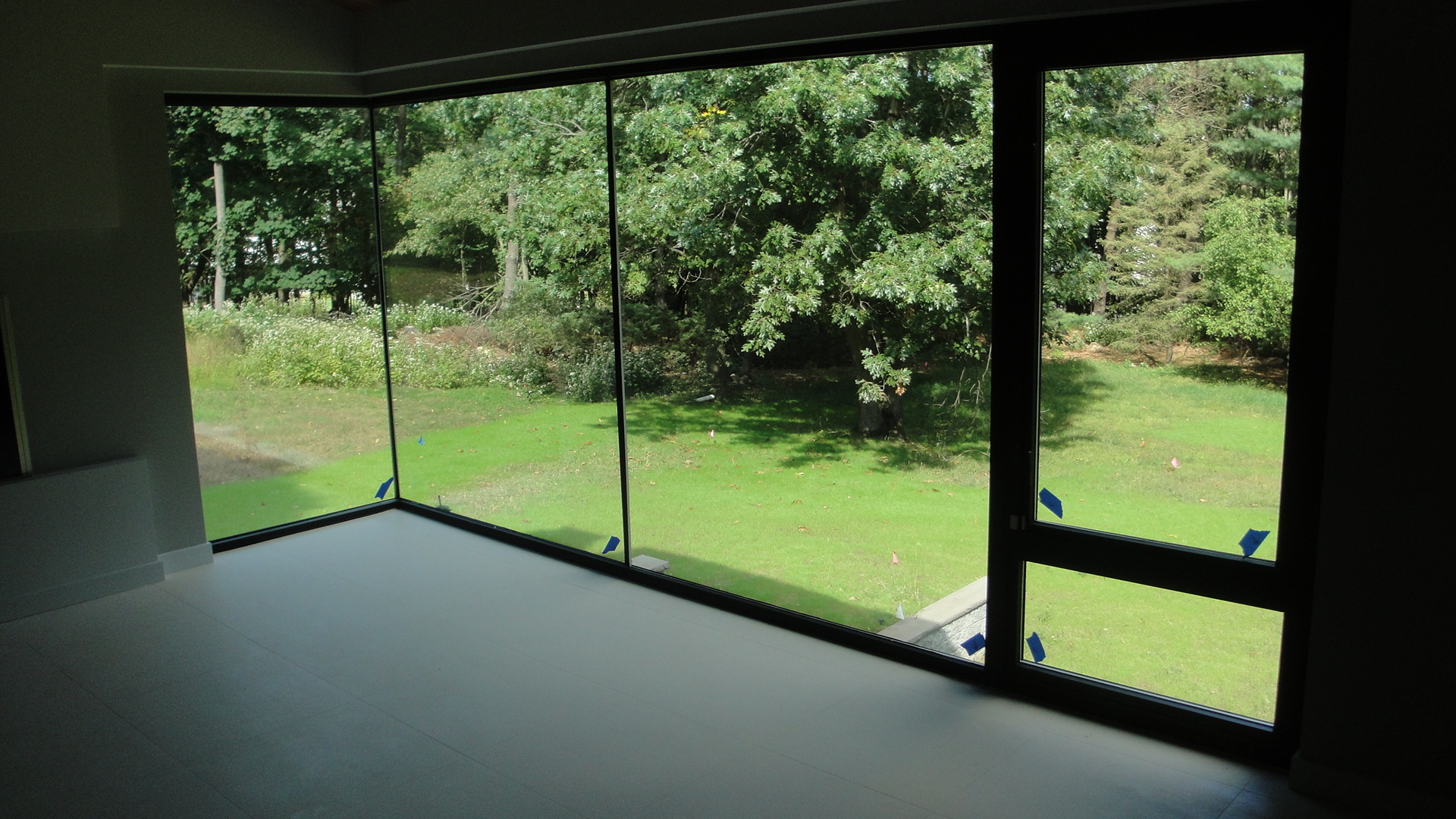 Why Hoboken Glass Partition Walls?
1. Convenience – Convenience is probably the major perk associated with partition walls. Generally when you think of having a new wall installed, there is a lot of work that goes into it. For many office spaces or people renting, this isn't even an option because of certain permits and building limitations. That's where partition walls come in handy. They can be quickly and easily installed without having to do anything to the rest of the building. Not only that, but they can be removed later if you want as well with no damage done either. They're perfect for creating an additional room or private space wherever you need it. It only takes a few hours to put these guys in place and they won't slow down work flow at all.
2. Aesthetics – Hoboken glass partition walls can really make a space pop. They can be very sleek looking while still creating a new space. You can use them to create a display area or a whole new room depending on your needs. Some types of partition walls may even be decorative and not only create a private area, but look like decor at the same time.
Are You Looking to get Hoboken Glass Partition Walls?
Hoboken glass partition walls can look great in many different spaces. Whether you want a private room created or just need a display area, they may be perfect for you. Florian Glass  has been providing expert glass services to the greater NYC area for over 75 years! They can get you exactly what you need and if you're not sure, their expertise will serve you well. For more information on their services, contact them today at (201)863-4770 or visit the website!