The vast majority of long-time homeowners will come to a point where they should consider replacement windows. Because this can be a pretty costly project, you will definitely want to know a few things to help prevent and extra hassles. Here are a few mistakes to avoid when getting replacement windows –
Common Mistakes When Getting Replacement Windows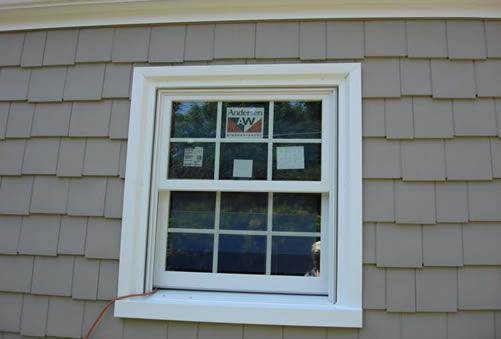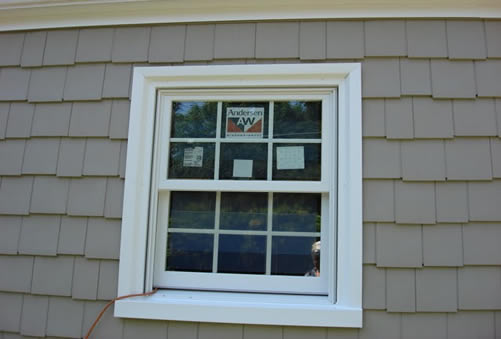 Not Asking Enough Questions About How Your Replacement Windows will be Installed. It's likely you may feel a bit anxious about the installation of your new replacement windows, as replacing windows means there will be some disruption to the daily activities that take place in your home. Different window installers may have a slightly different process, and you will want to be fully informed of their project process. Make sure you're aware of your window replacement contractor's installation process by asking the right questions. The installation process can vary by specialist, you'll want to know what to expect so you can trust them to get the job done like he or she explained it, and with minimal disruption in your home.
Replacing your windows with the exact same type or style. If you're unsure how to order replacement windows, it's easy to simply order the exact same type of home window you already have. Instead, consider other replacement window options both for design reasons, but also for functional reasons. When you are filling an existing window opening in your home, there are a variety of window styles that could be configured to replace it. For instance, you may currently have a Double-Hung window, but if you want increased energy efficiency you may want to replace it with a Casement style instead. By taking a little extra time to do some due diligence, you'll make an informed decision and select the replacement windows that not only fit your opening but also fit your preferences and style for your home.
Choosing a Window based solely on price. Replacing windows is a purchase you will only have to make once or twice in your lifetime. Just as you invest in durable doors and locks to ensure safety and security for you and your family, the same mindset should be used when you buy replacement windows. Staying within your budget is important, but keep in mind the old saying, "you get what you pay for." Do your research to find out why some features and glass options cost more than others. An example would be a coating added to your glass pack is not something you will see but you can feel the difference once it is installed in your home, especially if that particular window gets a lot of afternoon sun. Take your time to weigh the long-term benefits against the short-term investment. When in doubt, focus on the long-term value over the price tag!
Florian Glass Service offers replacement windows and replacement window installation services and many other glass services and products for structures commercially and residentially in the Essex County, Hudson County, Bergen County, and NYC areas. They serve towns such as Hoboken, Union City, Jersey City, Paramus, Short Hills, West New York, Garfield, North Bergen, Lodi, Fair Lawn, Kearny, Franklin Lakes, Demarest, Fairview, Hasbrouck Heights, East Rutherford, Manhattan, Haworth, Glen Rock, Maywood, Saddle Brook, Upper Saddle River, and many more!
For more information on that or other glass services or products, you can contact them today at
(201) 863-4770 or visit the website.