Are you considering having professional NYC skylights installed? Skylights have a lot of benefits that they offer your home or business. If you want skylights put in, it's important that it's done a professional company that knows what they're doing. Poor installation can lead to a leak in your roof as well as several other problems that will cost you in the long run. Assuming they're done right though, there are several perks to getting skylights installed. Here are a few.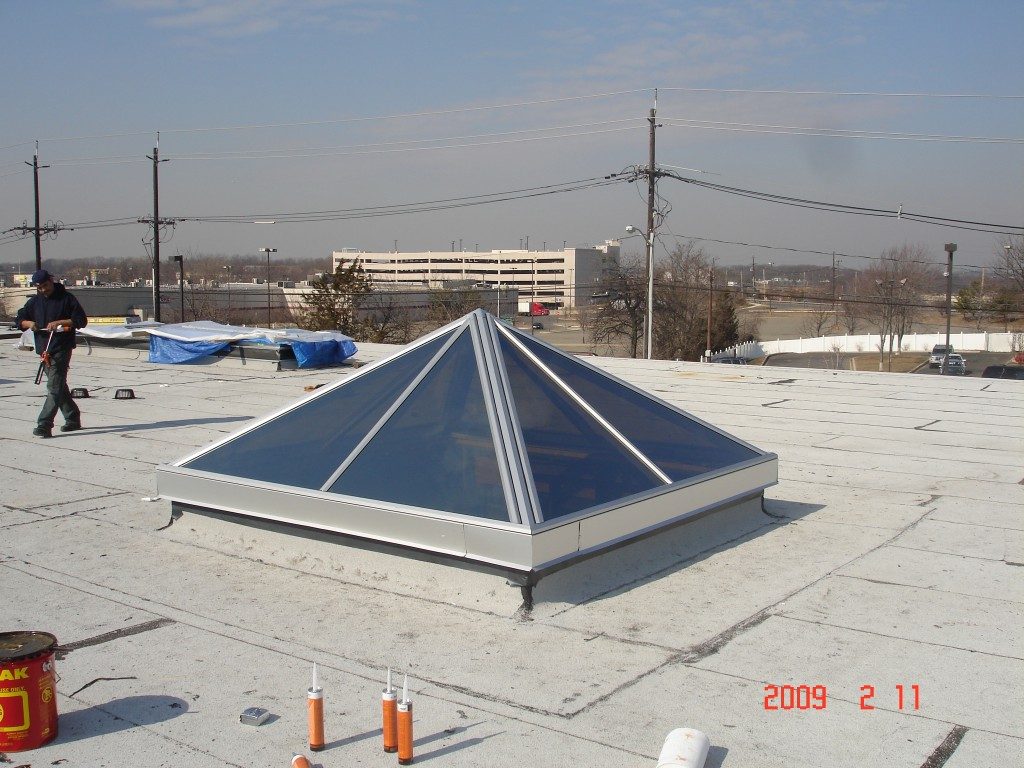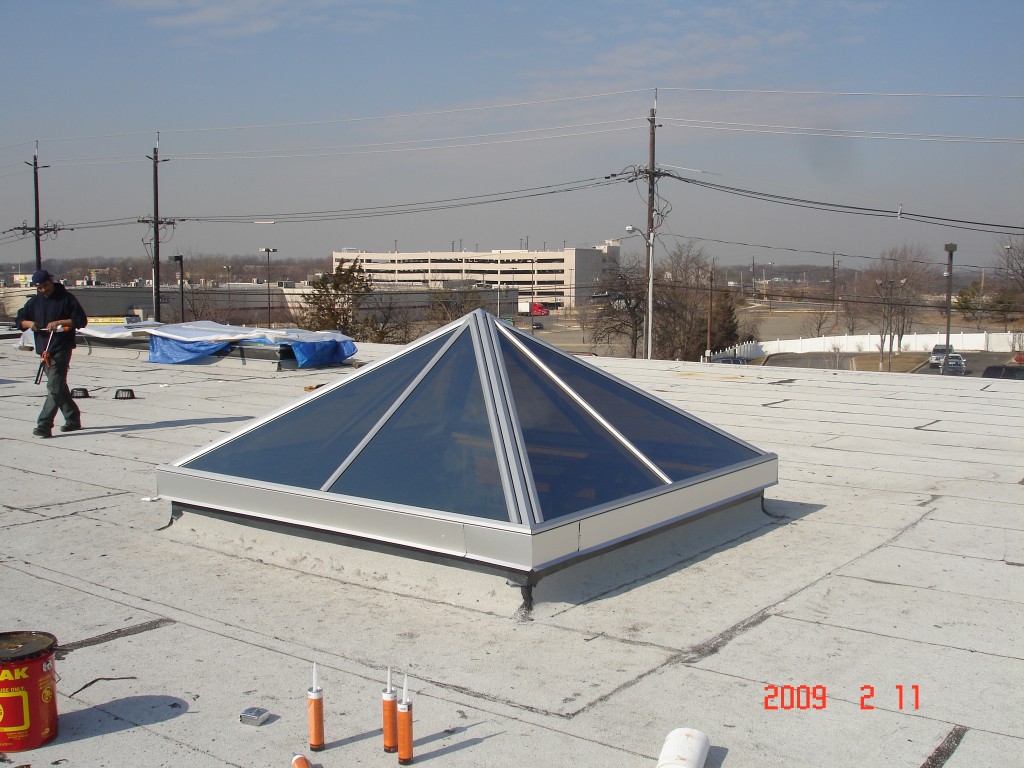 Perks of NYC Skylights
1. Lighting! The best kind of lighting by far is natural lighting. It has a way of making your space feel vibrant and more spacious as well. Most people agree: the more natural light, the better!
2. Save on some bills! So we know that skylights give you plenty of natural lighting, and that means more than just making your home more bright. It also means that you can pay less on some bills! You won't need as many lamps or lights that require electricity. You'll have more light from outside and it'll also last a little longer! Letting this light into your home in the winter also means you'll be able to save a bit on heating bills.
3. Get a little privacy! The modern look for places is to have more windows and more natural lighting flooding them. Everything is very bright and vibrant and looks good. The unfortunate tradeoff for this in NYC is that many homes are very close together. Even if you're not very close to a neighbor, have more, larger windows means less privacy for you and your family. NYC skylights will help to reverse that! You can still have the lighting and modern look you desire with a little more privacy at the same time.
Interesting in Getting NYC Skylights Installed?
If NYC skylights are what you need for your home or business, contact Florian Glass today. For almost 80 years, Florian Glass has been a leading name in glass services in the area. They work with the latest and greatest technology and equipment to give you quality work that lasts. The experts at Florian have the knowledge and experience to make your dreams a reality. For more information, contact them today by calling (201)863-4770 or visit the website!