Are you located in the city and want a fresh look for your home or business? NYC glass railings may be just what you're looking for. Glass railings are not the most common type of railing but they certainly provide a unique aesthetic that is finding its way into more and more modern architecture. Here are some possible benefits to choosing NYC glass railings for your home or business.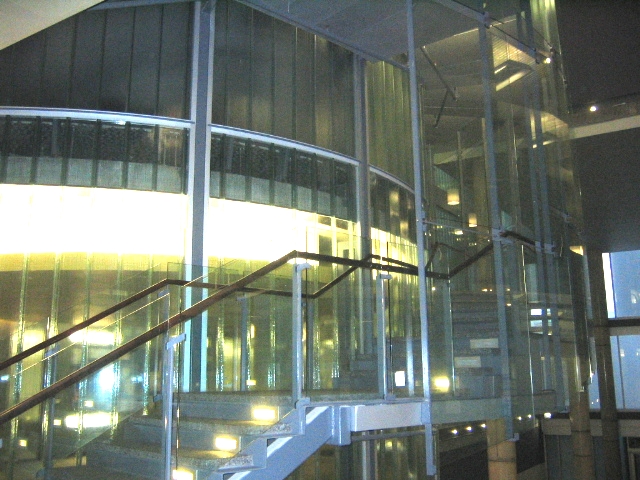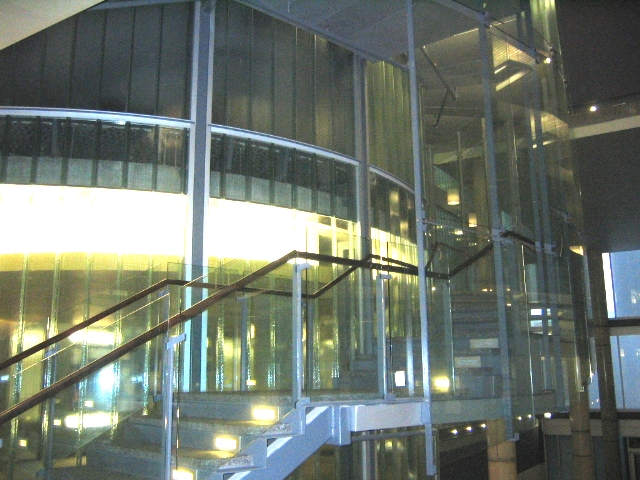 Benefits of NYC Glass Railings
1. Aesthetics/Customization – A primary bonus of glass railings is the look that it provides. It is very sleek and unique and can really bring a space together well, especially if it already has a more modern look. Having these glass railings means they're see through which can also make your space feel more open. The glass itself is customizable and can come in several different tints if you're interested in that. Along with these tints, they can also be frosted or more opaque to be less transparent and increase privacy.
2. Durability – The glass used in NYC glass railings is tempered and quite durable. They can withstand quite a beating and, should they break, it breaks into tons of tiny pieces rather than sharp and dangerous chunks.
Glass railings are just as functional as any other style of railing, they just bring a more unique look. For a more modern building, glass railings are highly recommended. Other than their looks and durability, they offer the same things as other railings. Contact a professional to see if NYC glass railings might be perfect for your home or business.
Do You Need NYC Glass Railings Installed?
Are you looking for the best in NYC glass railing installation and repair? Contact Florian Glass today. For over 75 years they have offered the best in glass services to the greater NYC area. For more information, contact them today by calling (201)863-4770 or visit the website!