We all know how important NYC Emergency Glass Service is.  There is no question that 24/7 emergency glass repair is an essential component to insuring the safety, security, and customer satisfaction of your business.  When your smooth sailing business environment is interrupted by an unexpected glass break, the security and integrity of your business is compromised.  Especially in the busyness of NYC Emergency Glass Service that is dependable, quick, and correct is essential.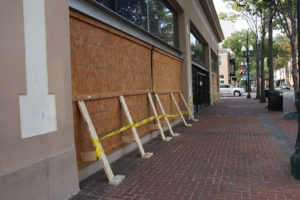 NYC Emergency Glass Service – 24/7
When looking for the best NYC emergency glass service specialist that will meet your needs quickly and correct (the first time), here are some things to consider:
Is the emergency glass service 24/7?  Glass breaking, especially in NYC, can happen at any time of day or night.  For that reason, it is really important that the glass worker you are hiring and trusting with your emergency repairs is available every day of the week, at every hour, any day of the year.  Don't lose out on important business and the integrity or safety of your business waiting for a repairman to pick up the phone.  The NYC emergency glass service for you will offer 24/7/365 service and get you a repairman on site as soon as possible.
Skilled professional specialized in emergency repairs.  The difference between your standard, run of the mill glass repairman and a skilled professional could cost you time and money.  The best service specialist for the job has enough employees on staff to meet the demands of their clients.  They also know all that needs to be known to insure the best emergency repairs are made quickly, efficiently, and correctly – the right time.  No one wants to spend more time and more money waiting for the job to be corrected – again.
Consider the response time.  Florian Glass Service offers the best NYC Emergency Glass Service you will find in the area!  They offer one hour insulated glass replacement.  ONE HOUR.  No one else can do that!
google.
Florian Glass Service, Inc. Offers the best NYC Emergency Glass Service 24 hours a day, 7 days a week.  If you are interested in NYC emergency glass service 24/7, keep the number for Florian Glass on hand: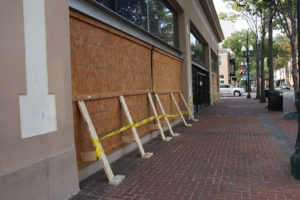 Other Posts: