Pretty much every home or business has glass of some kind in it. It could be windows, it could be mirrors, it could be anything. When glass is broken, not only does it look terrible but it can be extremely dangerous as well. No one intentionally has the glass in their home or business broken (we hope), but accidents happen. In that case, it's important to have access to NYC emergency glass repair! That's where Florian Glass can come in to serve you.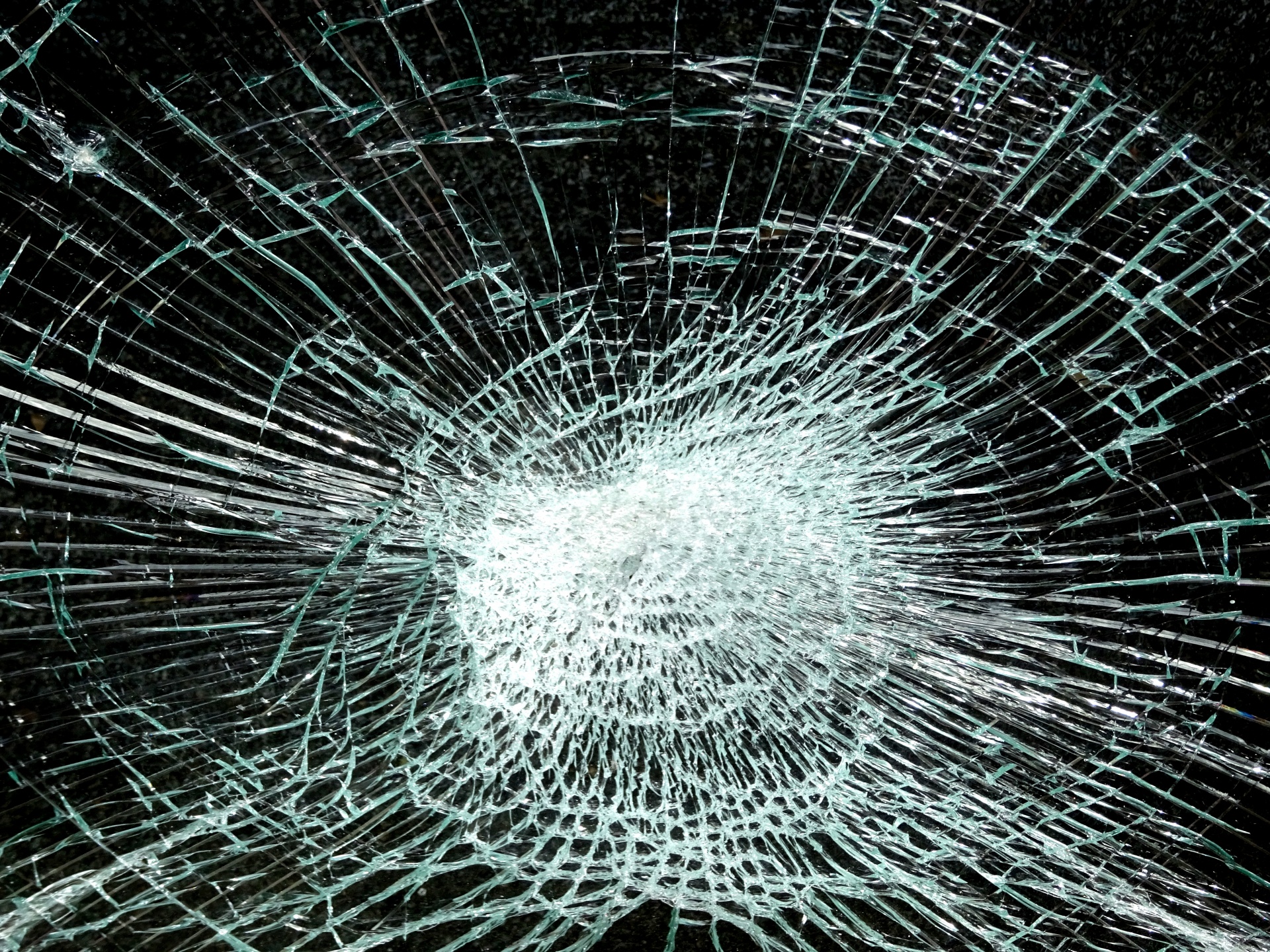 NYC Emergency Glass Repair
Florian is committed to helping you, the customer, with whatever your emergency is. They will respond to your call as quickly as possible to secure your home or business and make sure you are safe. If it is a storefront that has been broken, they'll be there ASAP to board up the opening and take measurements to get to work. No matter when emergency strikes, they'll be there for you and are open to be called 24/7. At Florian Glass, they understand emergencies happen in residential settings as well. Sky lights, shower doors, any of it can prove to be very dangerous (especially if you children in the house). It is their priority to not only be there for you whenever you need them, but to do the highest quality job possible. When Florian leaves, whatever glass was damaged will be as good as new.
Do You Need NYC Emergency Glass Repair?
There are a lot of people in NYC and therefore a lot of uncertainty. When the unexpected happens, you need to have a company you can trust to provide NYC emergency glass repair. Florian Glass has become an established name, serving the area for the past 77 years. Whether you need repair for your windows, storefront, shower door, or anything in between, Florian Glass can provide the expert service that you need. For more information on the services they provide, call today at (201) 863-4770 or visit the website! The emergency number is 1(800)479-4774.
Other Posts: