Are you in need of professional Jersey City glass partition walls installation? Partition walls are great for a number of reasons. They serve several purposes and are very easy to work with no matter what space you are. Here are some of the benefits to choosing partition walls for your space.
Why Choose Jersey City Glass Partition Walls?
Convenience – A major benefit to Jersey City glass partition walls is the convenience that they offer. They are much easier to put in place than regular walls because they do not add or take away from the structure that is already there. You can cut out all of the extra work and permits that would be required for traditional walls. Because they are quickly installed, if you're installing them at a business you won't have to shut down for very long if at all. They can effectively divide up a room to create a separate space or be used to create a form of display area as well. Another convenience is that you can easily have them removed when you leave without causing any kind of structural damage.
They look good! – Jersey City glass partition walls provide a great aesthetic that is very modern and sleek. Whether you are using them as a wall to create a new space or just as decor, they can bring an awesome look that you are bound to love. They allow in a lot of natural lighting and can make a home or business feel spacious and welcoming.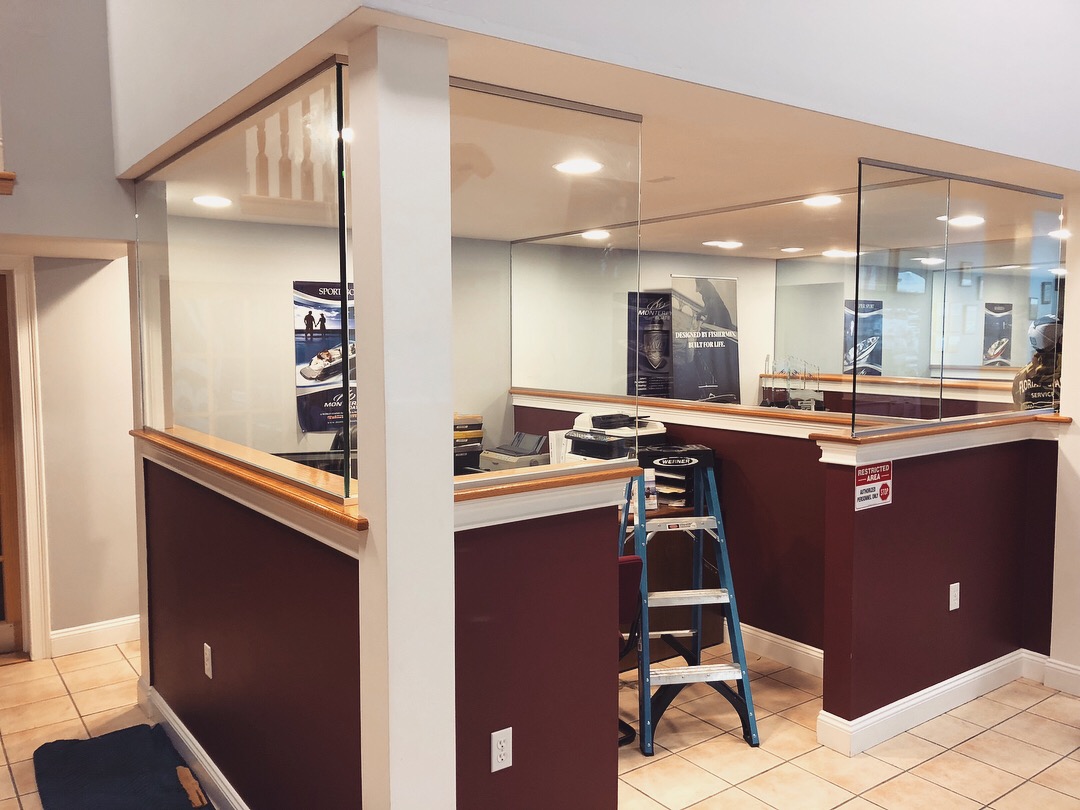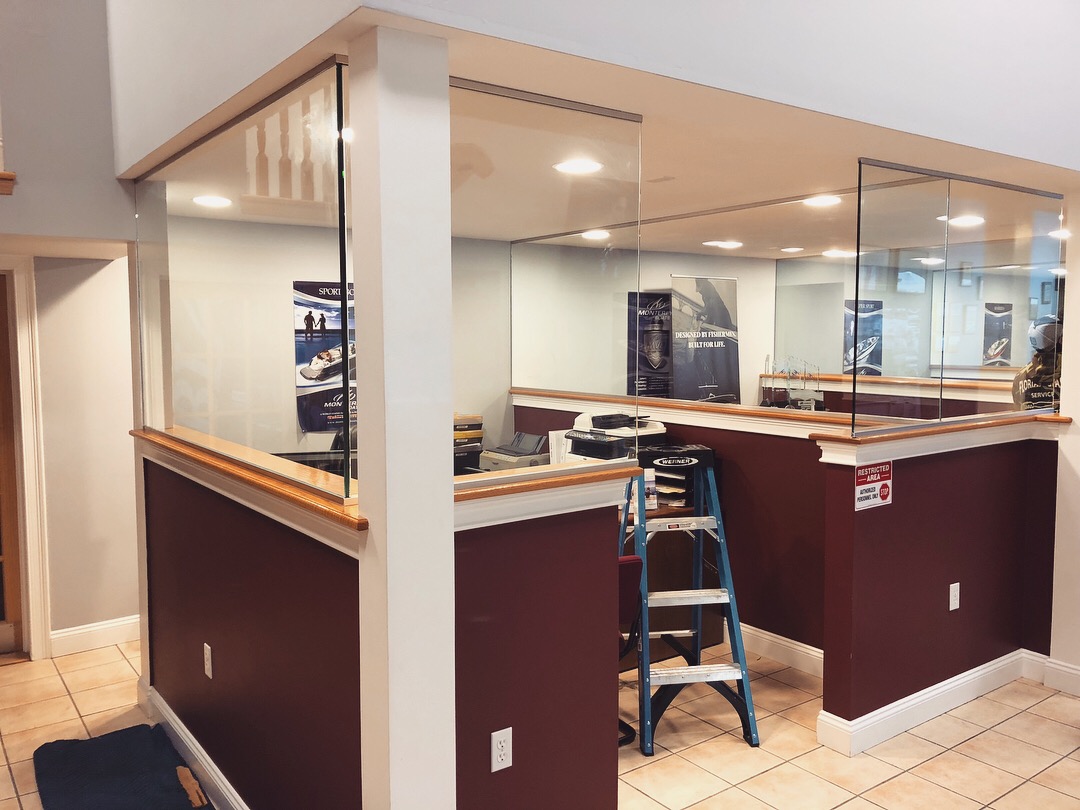 Are You Interested in Jersey City Glass Partition Walls?
Jersey City Glass Partition Walls can be great for many reasons and they are extremely convenient and cost effective. Florian Glass has offered quality glass services to the greater NYC area for over 75 years! With their expertise and integrity, you can be sure that you are getting exactly what you want and need. For information on their services, contact them today by calling (201)863-4770 or visit the website!