Are you interested in expanding your home and are unsure of the best way to go about it? If your property permits it, there are a lot of ways that you can increase your living space. One way in particular may be perfect for your home. Have you consider Hudson County sunrooms? There are many reasons why homeowners prefer sunrooms over just another ordinary room. Here are some of the popular ones.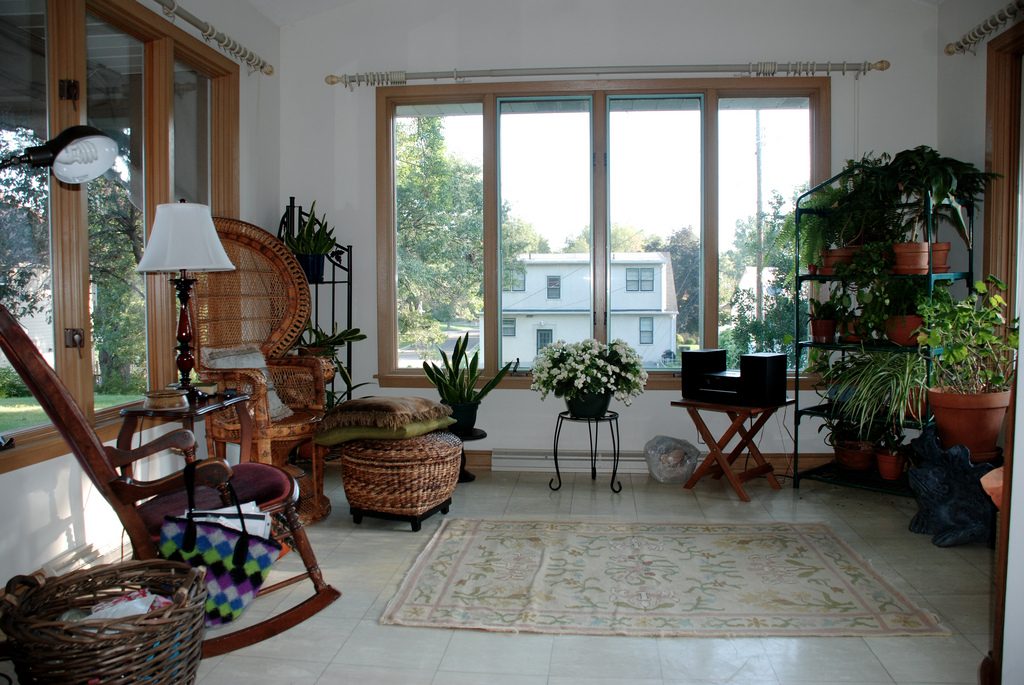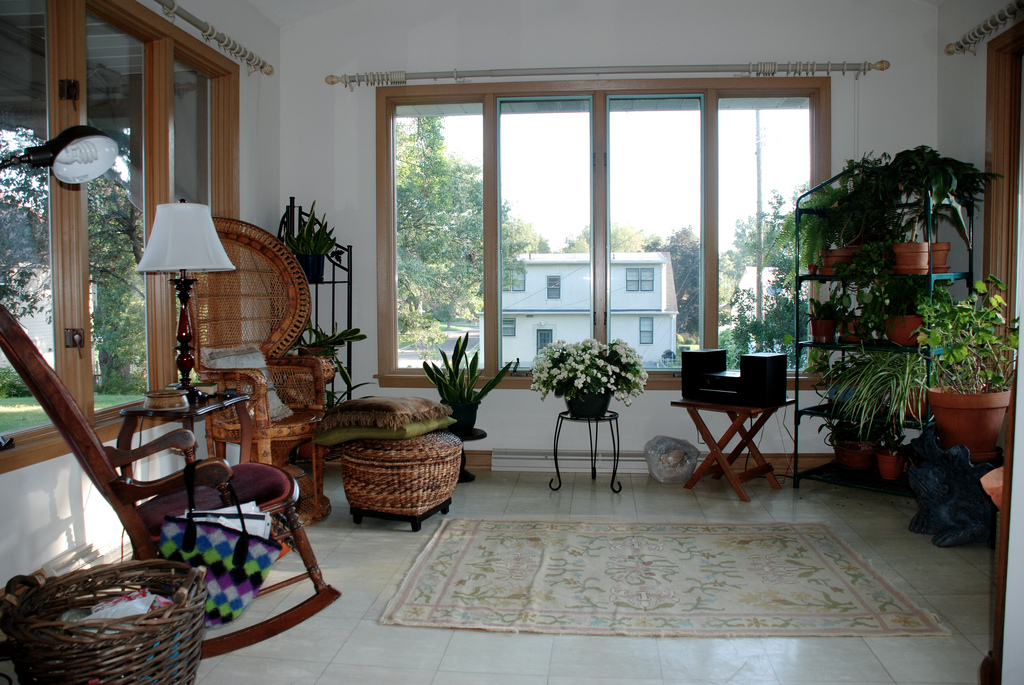 Reasons for Hudson County Sunrooms
1. It's an expanded living area! For some families, having even a little extra space can mean a whole lot. As family's grow, the home you're living in can seemingly begin to shrink. After a while there is just too much stuff and too many people to feel fully comfortable in the space you have. Having an expertly added sunroom put in can alleviate some of that stress and free up some space. Not to mention, it's one of the more good looking types of rooms that you can add!
2. There's amazing natural lighting. A sunroom can be a perfect little getaway area or even serve as a sort of family room. They offer a ton of beautiful, natural lighting as is indicated by the name. Sunrooms have large, plentiful windows that allow sunlight to come in and keep your house illuminated. Because of this, many homeowners find that Hudson County sunrooms are the perfect locations for growing various plants. Maybe you have a small indoor garden or just want a few flowers; either way this space is perfect for keeping your plants.
3. They cost less than other types of home additions. If you need a new home addition, sunrooms are the way to go. They cost less and may even offer additional benefits that make them better from a financial perspective over time. Because of the large amount of glass in a sunroom, the sun will be able to provide a lot of natural heating. You'll be able to save a bit both in your heating bill and in your electricity bill. Some homeowners even opt to use a special type of glass that is designed to make the most of the natural resources that flood through them.
Are You Interested in Hudson County Sunrooms?
If you've decided it's time for a home addition, you should consider Hudson County sunrooms. For the best in glass services in Hudson County, contact Florian Glass today! Florian Glass has been around for almost 80 years and has the experience and expertise to give you exceptional quality services at a price you can afford! Florian Glass works to ensure that your expectations are both met and exceeded while also meeting energy standards. For more information on their services, contact them today by calling (201)863-4770 or visit the website!