Did you know that mirrors can be used for more than just your reflection? Mirrors are not only functional, but they can also act as beautiful decorations in your home in many different ways. If you'd like to use mirrors for both practical and creative reasons, you'll need some Hudson County mirror installation. To give you some ideas, here are a few creative ways you can install those mirrors to beautify your home.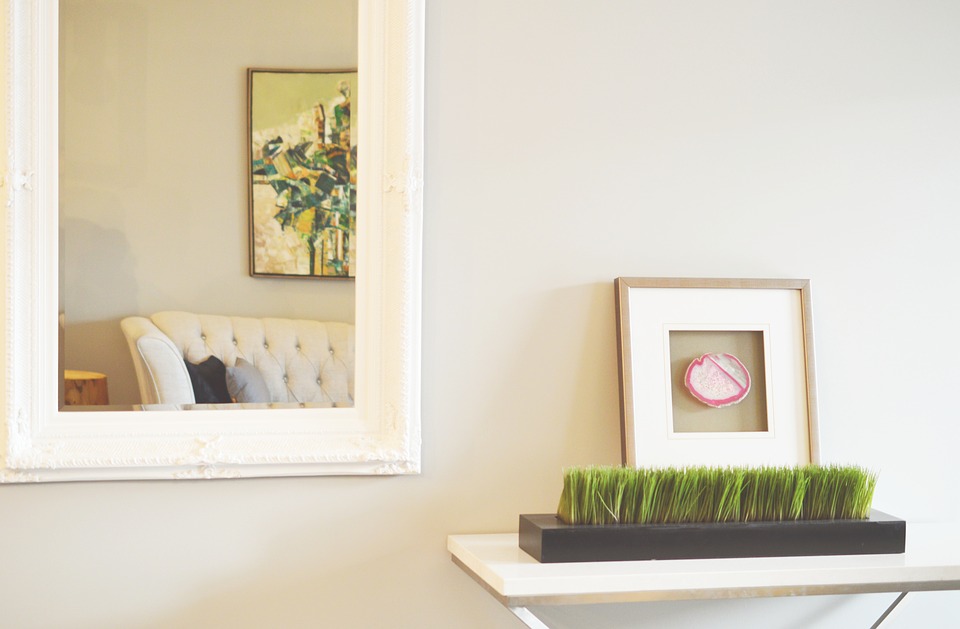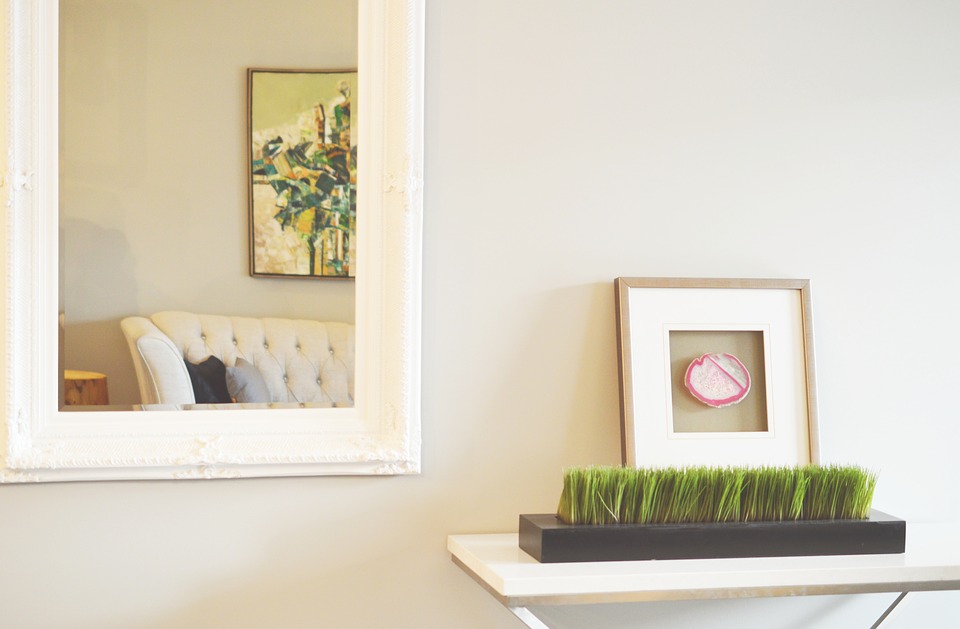 Frame Them | Hudson County Mirror Installation
A mirror can work like a picture on the wall of your home. Not only can you use it to check your reflection, you can add a beautiful frame to add flair to the room. A decorative frame can be as elaborate or simple as you'd like. You could choose a large mirror to decorate a whole wall, or frame a few smaller mirrors.
Hang Them Outside
If you have a deck or patio with a covering, you could even add a mirror to your porch. It will help the outdoors feel like the indoors. This will add a nice living room decoration to make your outdoor space feel a little fancier. If you feel the space looks old and worn down, a large mirror could be the decor that it needs.
Use Them as Tiles | Hudson County Mirror Installation
For a more unique-looking wall, you could always make the wall a mirror. Instead of using regular tiles, you could use tiles covered in mirrors to either see right through to the other room, or to see your room in reverse. An entire wall of mirror can also make your room and your house look even bigger.
Put Them in the Kitchen
To make your kitchen look even shinier, try adding some mirrors to your kitchen cabinets, or even along the walls. See you reflection while you cook and enjoy the sleek, modern look. Just keep them clean when you're baking.
Place Them on Tables | Hudson County Mirror Installation
If you have a coffee table, whether indoors or outdoors, consider installing a mirror on top. See vases of flowers or cups of coffee in double when placed on that beautiful table. It's inexpensive and makes for a great centerpiece for your centerpieces.
Hang Them on Closets
When you place mirrors on the outside of your wardrobe doors, it makes the bedroom look bigger while turning your room into your personal walkway. You'll easily be able to try on your outfits with the perfect view, as well as add a modern touch to your room.
Make Them into a Gallery | Hudson County Mirror Installation
Hanging multiple mirrors all over the wall creates an atmosphere similar to a salon or gallery. Instead of filling up the walls with pictures, you could create a wall of framed mirrors that will add more light and reflection to your home. Just use one wall for this type of project to create this atmosphere without turning your home into a fun house.
Use Them for a Vanity
A vanity is a great place to sit down and get ready for the day or a night on the town. You could create this in the bedroom or the bathroom for both beautiful decoration and a convenient place to get ready. Instead of hovering over the bathroom sink, create a beautiful and calming space to get ready for your day.
Do you need Hudson County mirror installation to add some light and decor to your home? Florian Glass can design, manufacture, and install all your mirrors no matter how big or small. If you'd like to learn more about our services and products, visit our website or call 800-479-4774 today.