Hiring an experienced commercial glass repair company offers you various benefits on top of providing commercial glass repair services in your establishment. Here are some of the basics:
Benefits of Hiring a Commercial Glass Repair Company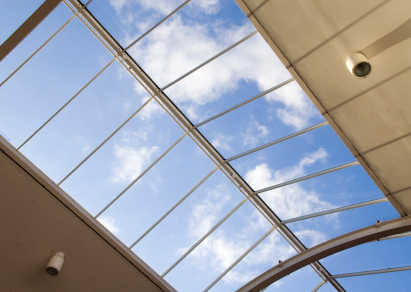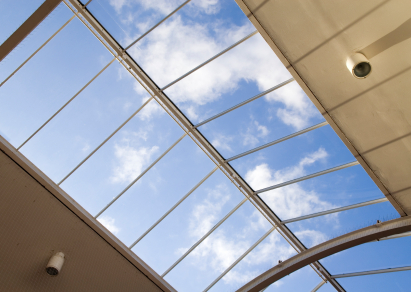 Easiness: You need the services of an experienced commercial glass repair company to get your window and door glasses repaired conveniently without making much efforts.
Suitability: An experienced commercial glass repair contractor can provide you all types of glass repair and replacement services, whether it includes large sized glasses or smaller ones. You can get all types of glass products needed by your business premises from an experienced service provider only. The skilled commercial glass repair service provider companies usually have trained technicians to handle all types of glasses needed by you.
Resilience: Choosing an experienced commercial glass repair company can provide durable and quality products to maintain or improve the looks of your premises. When it comes to commercial glass repair, don't compromise on the quality and features of the glass products. It will be seen by a number of people each day.
Security: Your business may face various risks if it's had broken glass doors or a cracked storefront for a long time. To maintain the safety and security of a commercial place it is necessary to replace its damaged glasses as soon as possible with the help of an experienced commercial glass repair company.
Serenity: After finding your ideal commercial glass repair company, you will have peace of mind as it will resolve all of your commercial glass related problems within no time. An experienced service provider can give you all types of glass repair and replacement services.
Florian Glass Service provides commercial glass repair services as well as many glass other services and products or structures commercially and residentially in the Essex County, Hudson County, Bergen County, and NYC areas. They serve towns such as Hoboken, Union City, Jersey City, Paramus, Short Hills, West New York, Garfield, North Bergen, Lodi, Fair Lawn, Kearny, Franklin Lakes, Demarest, Fairview, Hasbrouck Heights, East Rutherford, Manhattan, Haworth, Glen Rock, Maywood, Saddle Brook, Upper Saddle River, and many more!
For more information on that or other glass services or products, you can contact them today at
(201) 863-4770 or visit the website.