Any kind of project consisting of glass structures being constructed and installed can be quite the investment. One of the most important things one should do is be sure they are picking a professional and reputable glass contractor. Here are some things to consider when looking to hire a glass contractor :
Things to Consider With a Glass Contractor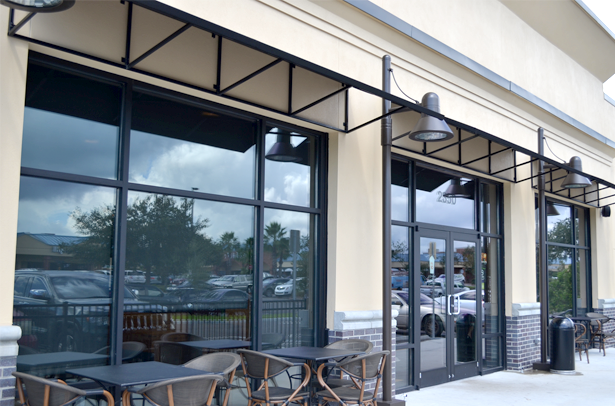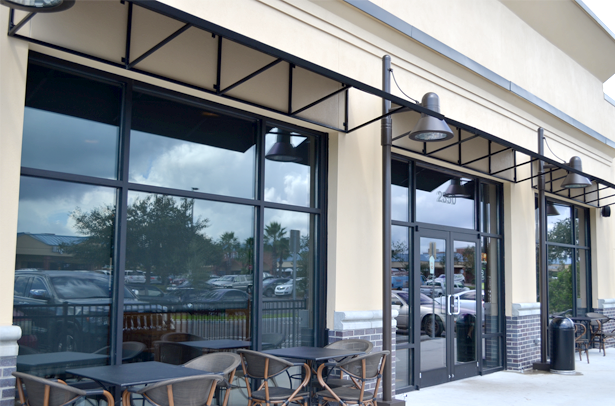 Consider the reputation and longevity of service for each glass contractor. Your goal should be to select a "partner" in the project. This is especially true if you have multiple facilities. Experienced companies can lend guidance, advice, and expertise. More importantly, an established glass contractor is more likely to offer the strongest product and installation warranties after all, a guarantee is only as stable as the company that writes it.
Investigate whether the glass contractor is up to speed with regard to the latest code requirements and conditions for glass structures. Some companies have even been involved in the writing of national building codes for glass structures. These firms are certain to have reinvented their products over the years to meet or surpass these complex requirements.
Be sure that the glass contractor selected to construct your glass structure is highly knowledgeable about geographic regions and the different challenges that weather conditions create when it comes to both codes and comfort. For example, glazing bars that support glass structures come in many sizes to meet different code requirements.
You can do several things to make sure your glass contractor is up to speed on local building codes. First, check with your in-house design and engineering department; they have first-hand knowledge of building requirements locally. If you don't have an in-house department, be prepared to do your own research, i.e.:
Contact your local building department.
Become familiar with local building codes and have an understanding of what the requirements are for glass structures.
Ask questions, such as: How involved is the contractor in the healthcare industry? How many structures has the contractor built? Can you get a list of references?
Document all answers and other information.
Also, the glass contractor should be able to advise on the best glass to select, not only for weather conditions, but also for sun exposure. Glass is manufactured with different performing characteristics. Depending on the structure and the direction in which it faces, different types of glass apply.
The manufacturer should be experienced enough to offer recommendations regarding heating and cooling the structure, in combination with the type of glass selected. The type of glass should be paired with the heating/cooling system that creates the most energy- efficient combination. A glass structure could have its own self-sufficient, independent heating and cooling system, or it could use conventional forced-air HVAC with ductwork opening into the room. Your decision will depend on room size, use of the room, and the capacity of the current HVAC system.
Florian Glass Service is a glass contractor that provides many glass services and products for structures commercially and residentially in the Essex County, Hudson County, Bergen County, and NYC areas. They serve towns such as Hoboken, Union City, Jersey City, Paramus, Short Hills, West New York, Garfield, North Bergen, Lodi, Fair Lawn, Kearny, Franklin Lakes, Demarest, Fairview, Hasbrouck Heights, East Rutherford, Manhattan, Haworth, Glen Rock, Maywood, Saddle Brook, Upper Saddle River, and many more!
For more information on that or other glass services or products, you can contact them today at
(201) 863-4770 or visit the website.