Hiring a storefront contractor to install your storefront is quite the investment. Making sure you choose one that won't come back to bite you in the rear end is vital for both your sanity and wallet. Here are some helpful pointers that will help you choose the best storefront contractor for the job:
Things to Know About a Storefront Contractor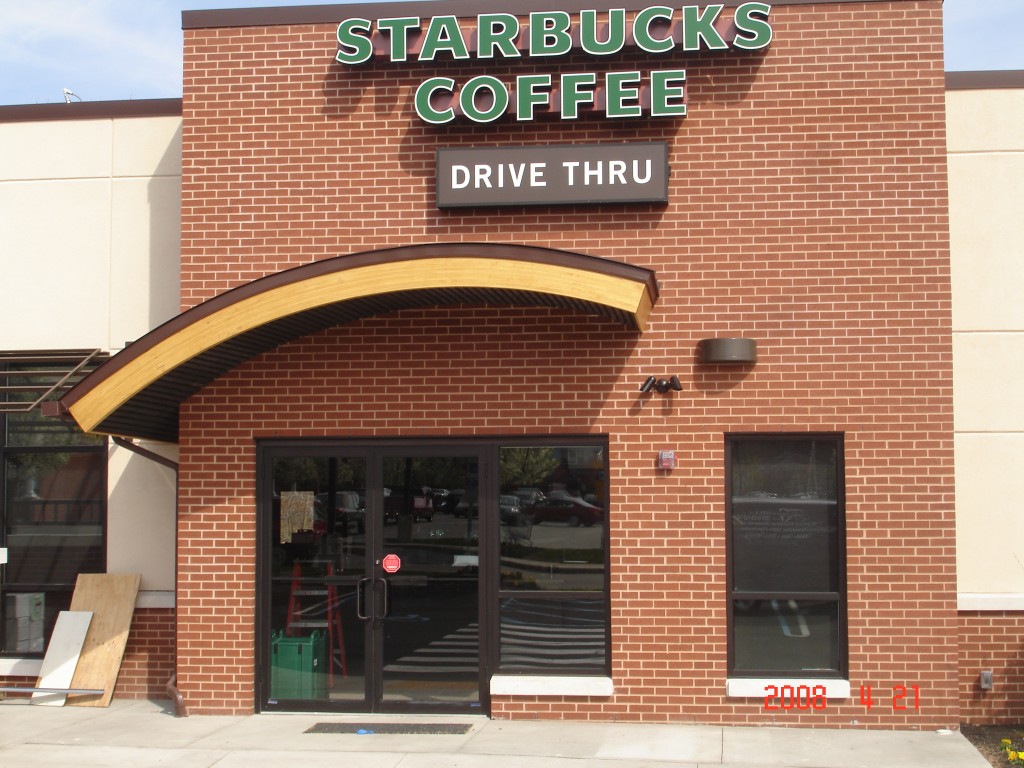 Make Sure Your storefront Contractor Is Licensed And Insured For Commercial Storefront or Windows – Contractors that provide commercial glass and windows are often dealing with large pieces of glass and on a larger scale than a contractor that primarily deals with homeowners. Because of this, it's important that your contractor is licensed and insured to work with commercial properties. This ensures that you're hiring a contractor with the knowledge needed for commercial properties, and that your business is protected from lawsuits from potential accidents. Additionally, make sure that the contractor offers a guarantee on the work. Without a guarantee, you could be faced with hefty repair bills if you have a problem in the future.
Look For A Storefront Contractor That Will Work Directly With Other Contractors – Your commercial storefront or window contractor is just one member of your team. You want someone who is experienced in working with others, including a general contractor, an architect, or an engineer. If one team member is difficult to work with or lacks the professionalism and communication skills necessary to work together, your project suffers. Speak with some contractors to learn more about their experience as part of a team.
Find A Commercial Storefront and Window Contractor That Offers A Variety Of Products – There's no "one size fits all" solution for commercial glass and windows, which means you want a contractor that offers a number of options from different manufacturers. Popular choices for commercial properties include folding glass walls that can open up a space, impact glass storefronts that protect your business from intruders, commercial impact windows to protect your building from a hurricane and flying debris, and even fire and safety rated glass that meets or exceeds Southwest Florida's fire safety codes. You want to be sure that your contractor knows and  respects local building codes and regulations for commercial properties.
Look For A Storefront Contractor That Can Install Both Impact Windows And Hurricane Shutters – Lastly, for one stop protection, find a storefront contractor that can provide both impact windows and hurricane shutters for your business. When you find a storefront contractor with experience in both impact windows and hurricane shutters, you can get everything you need to protect your business from weather or intruders. The area may not be a prime target for hurricanes, but it has had a number of strong storms in the last handful of years.
Florian Glass Service is a storefront contractor that also offers many other glass services and products for structures commercially and residentially in the Essex County, Hudson County, Bergen County, Passaic County, and NYC areas in towns such as Hoboken, Norwood, Jersey City, Palisades Park, Short Hills, West New York, Totowa, Ho-Ho-Kus, Lodi, Glen Rock, Leonia, Oakland, Garfield, Hasbrouck Heights, Little Ferry, Manhattan, and many more!
For more information on this storefront contractor or other glass services or products, you can contact them today at
(201) 863-4770 or visit the website.