Are you looking for NYC glass repair services? In a perfect world, your glass would never break. However, life happens and glass tends to break at the most inconvenient times. Regardless of whether it's from a violent storm or man-made causes, glass can break at any time and because of this, it is important to have a reliable NYC area glass repair company ready to call when you need them the most. As you look around for the best NYC glass repair services, keep the following tips in the front of your mind: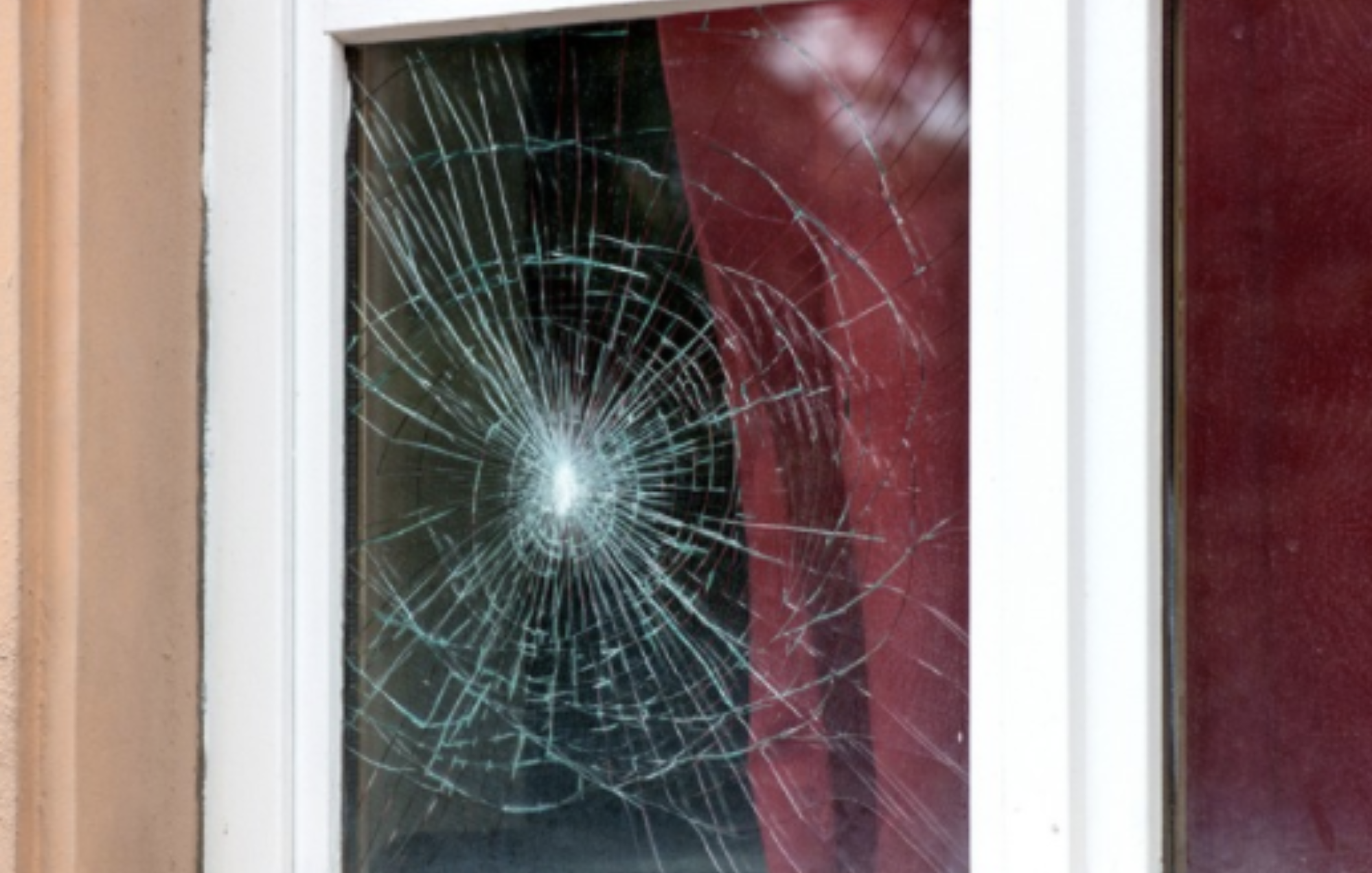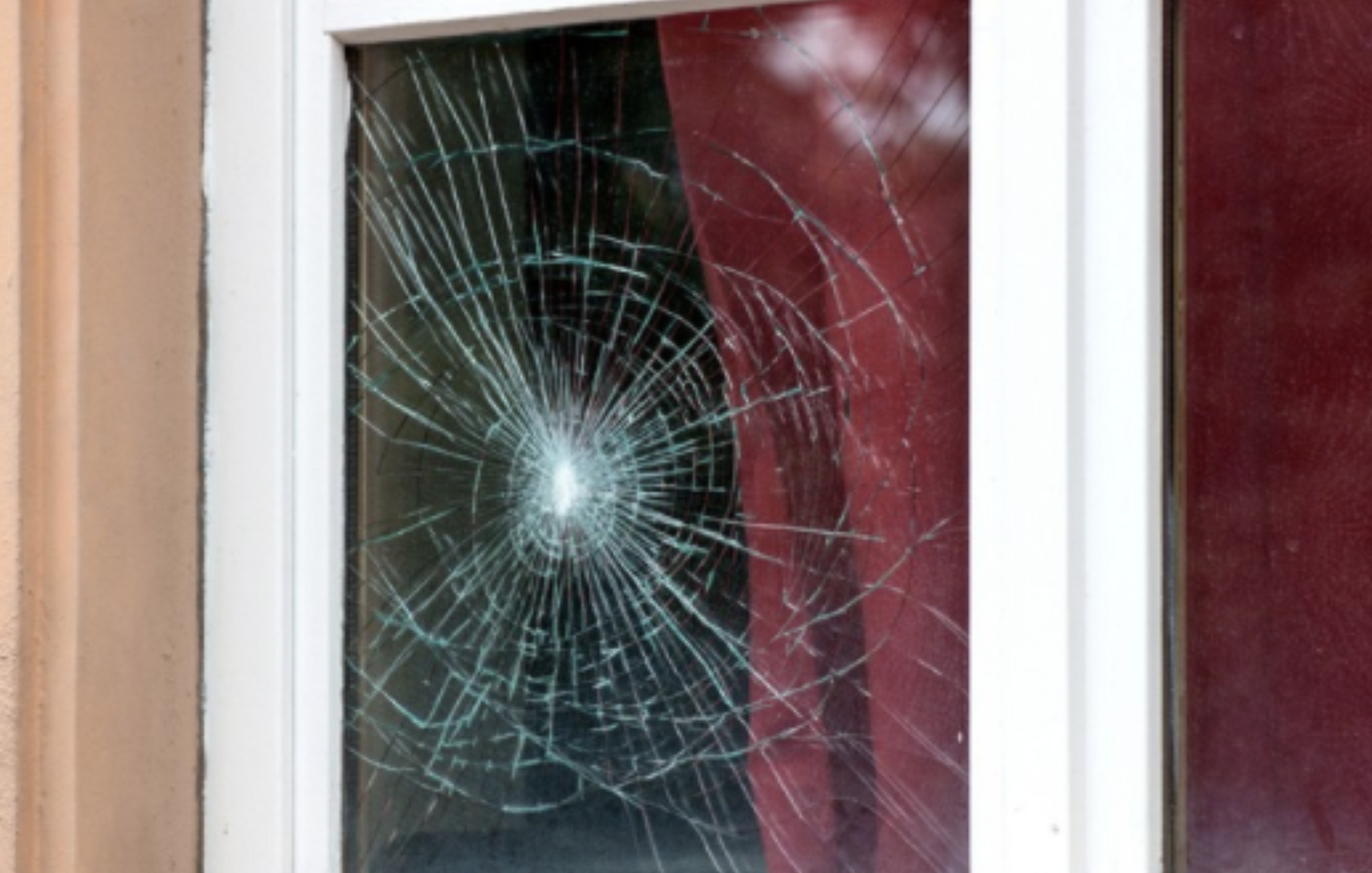 NYC Glass Repair Services | Things To Keep In Mind…
How long does it take for the company to respond to your call?  When glass breaks, there is no time to wait! You need immediate repair services to prevent further damage and loss. If a company doesn't respond in a timely manner (under 45 minutes) then you should consider another company. If they cannot respond to your call, how can they be trusted to complete your glass repair work within a reasonable timeframe?
Do they provide on the job glass replacement? If a company removes broken glass and doesn't have new glass to replace it on the spot, your home or business will be exposed to the elements. Make sure the company in question offers "on the spot" lass repair services. Many companies will simply board up your building until proper replacement glass is available.
Is the company fully insured and properly licensed? Before you hire a company, make sure to find out whether they are fully licensed and insured to perform the work you need to have done. There are many shady people who try to pass as professional companies, when in reality, they are only trying to take advantage of people in order to make a quick buck.
How experienced is the company in question? As you seek a glass repair company, look for one that has a lot of experience under their belt.  It's best to seek out a glass repair company that has been in business for at least 5 years if not longer. Additionally, search in internet for references or customer testimonials so see other's experiences working with the company and/or check out online reviews of the company.
Looking For the Best in NYC Glass Repair Services?
Florian Glass Service provides the best NYC glass repair services for both residential and commercial applications. Florian Glass service provides services in the NYC and North Jersey area. From sun rooms, windows, shower doors, and glass partitions to storefronts, sunroofs and business doors, Florian Glass Service does it all. If you would like more information about our products or services, contact us today at: (201) 863-4770 or visit the website.