A Bergen County sunroom provides you and your family with extra living space as well as a relaxing view of the outdoors while you remain in a comfortable environment. Many homeowners desire to get a sunroom added to their house, but don't know how to go about hiring a sunroom contractor. Finding the perfect contractor is very important; it is vital for your bank account and the quality of your sunroom. To make an informed choice, you'll need to know the right questions and issues to raise with each potential sunroom contractor. Below, we've compiled some things to keep in mind as you contact potential sunroom contractors.
Seeking a Bergen County Sunroom Contractor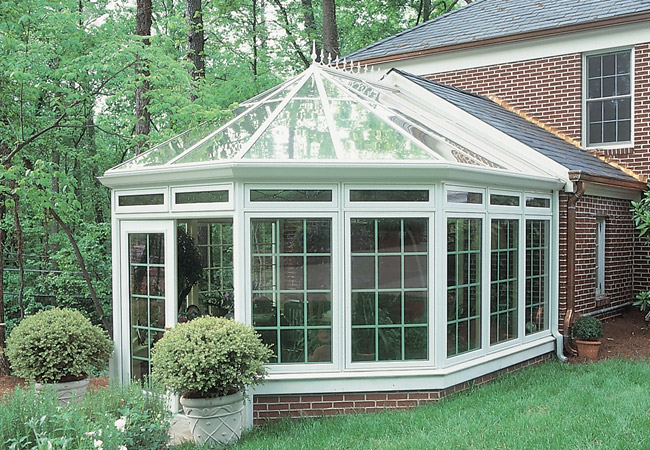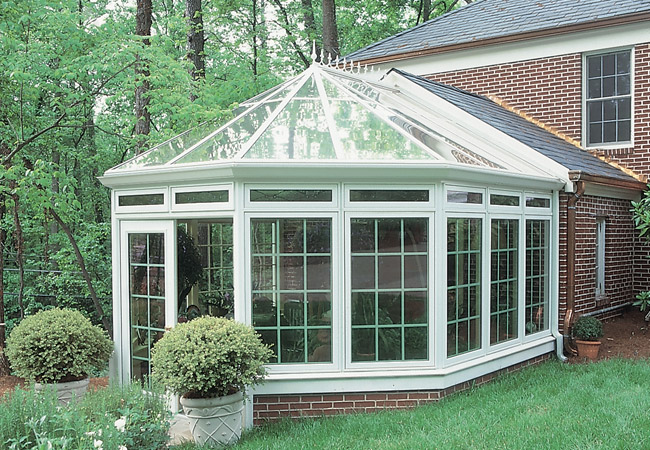 While seeking Bergen County sunroom contractors, bear in mind that you can ask a host of questions before you commit to hiring one. Think of it as a job interview, and you are the boss who will decide if the company is worthy of your investment.  You're hiring a worker to work on your personal property, so making the best decision is imperative. It is always best to start with basic questions about their experience and knowledge regarding sunroom construction.
To start off, make sure you check their licensing, certifications, association memberships and any other legal or professional accreditations. Reputable contractors will most likely have pursued at least some of the available certifications available in your area.
After you interview the company, do some further research.  Read online reviews, seek out previous customers, and look for pictures of past sunroom construction projects.  If the work looks good and the prior customers are satisfied with their sunrooms, then you've probably found a promising sunroom contractor.
Florian Glass is the most trusted Bergen County sunroom contractor.  They provide sunroom construction services and many other glass services, products and structures both commercially and residentially. They serve the Essex County, Hudson County, Bergen County, Passaic County, and NYC areas in towns such as Hoboken, Franklin Lakes, Jersey City, Closter, Short Hills, Englewood Cliffs, Bogota, Ho-Ho-Kus, Lodi, Bloomingdale, Leonia, Bergenfield, Mahwah, Fairview, Garfield, Manhattan, and many more!
For more information on reflective glass or other glass services or products, you can contact them today at(201) 863-4770 or visit the website.