When it comes to your store, the way the front looks makes a big impact. For many customers, there first impression will come from your Bergen County storefront windows. If they don't look good, many people may not even bother to come in. It's important that you have a storefront that is representative of the business that you run. There are many options available for styles of storefronts. Here are a few.
Types of Bergen County Storefront Windows
1. Clear – Clear glass windows are a very common choice for people. It's everything you expect from a window. If you run a shop that would be a bit better off with some more privacy or shade, they may not be the best choice for you, however. For many stores, they are the perfect option for natural light and setting the atmosphere.
2. Tinted – Tinted windows are another common choice, though a bit less so than clear glass. For some shops, the atmosphere isn't set well with tons of natural lighting. Places like bars or some restaurants may be better off with tinted windows for their Bergen County storefront windows.
3. Frosted – Frosted windows may be the right choice for you if you have a location that needs a bit of privacy. Frosted windows are more common in places like chiropractors or doctors offices. They make the window hard to look through while not reducing the amount of natural lighting that comes in. Simply let a professional know what it is you're looking for, and they'll help you make the right decision for your storefront.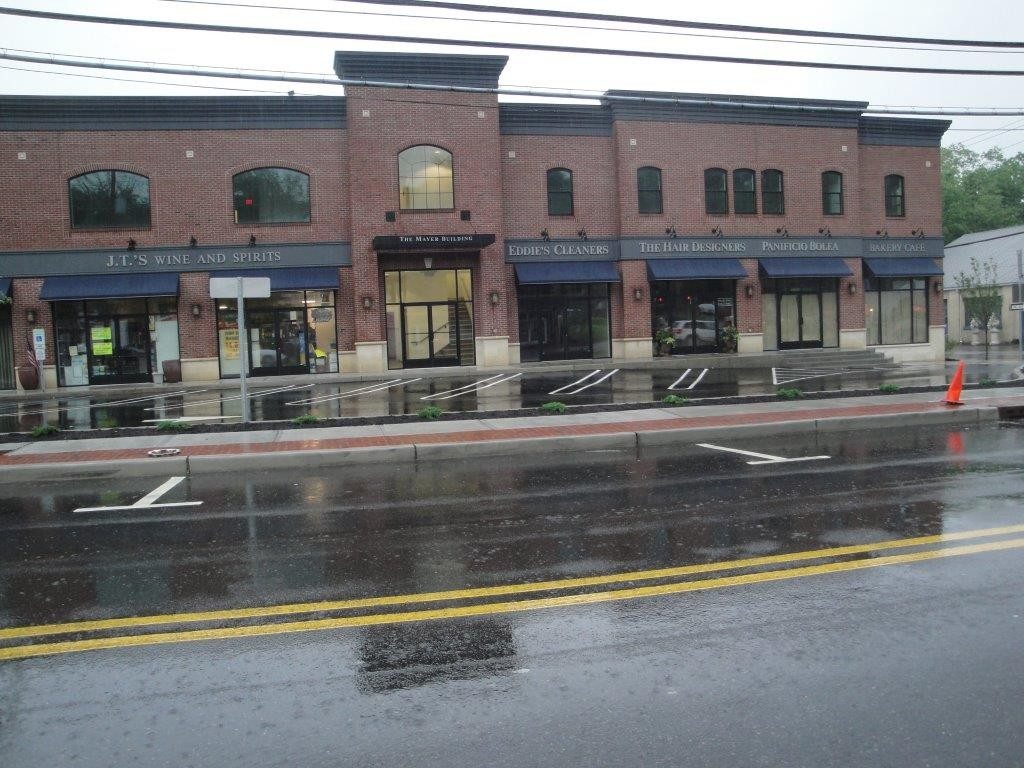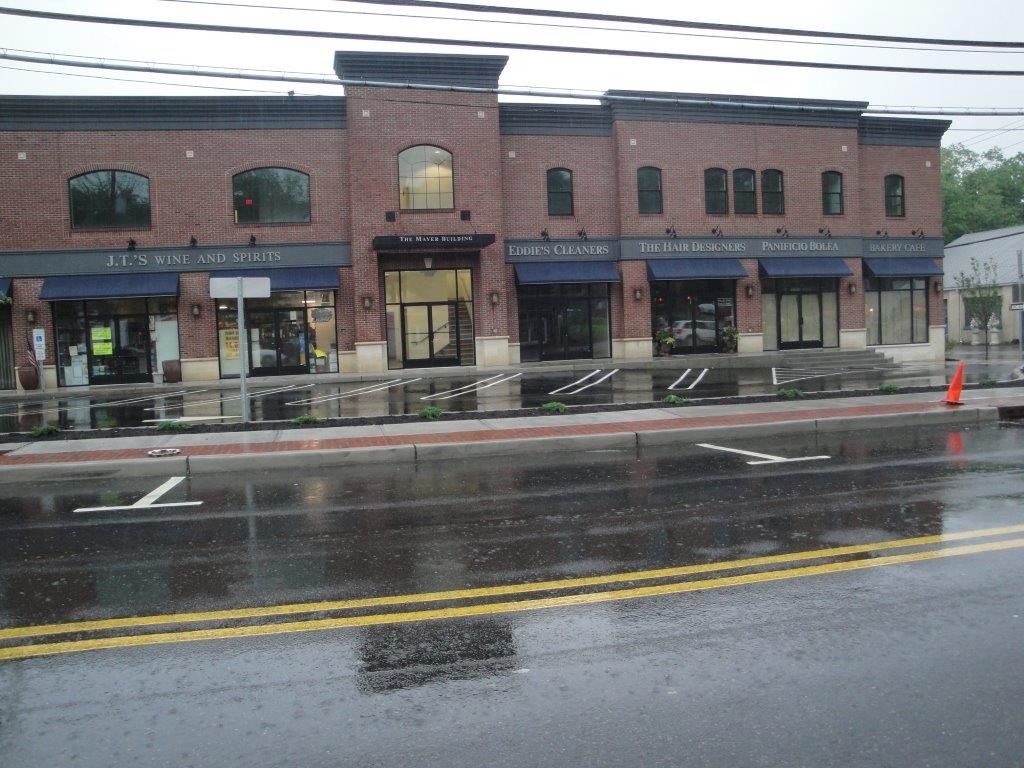 Looking for Professional Bergen County Storefront Windows Installation?
If you need a new storefront put in, you can trust the experts at Florian Glass for their professional Bergen County storefront windows services. They work with several types of glass and will get you just the results you're looking for. When you call Florian Glass, the storefront of your dreams will become a reality for you. For information on the services they offer, contact them today by calling (201)863-4770 or visit the website!