When it comes to your store, nothing is more important than visuals as customers enter. If you're entrance is well designed and looks good than you will have a higher chance of customers coming in. If your store needs some work done, you should consider Bergen County storefront glass service. Glass provides a beautiful aesthetic that will inviting for guests and customers. It needs to be installed properly to ensure the safety of whoever may be in your place of business. Florian Glass can perform exactly what you need for your Bergen County storefront glass service.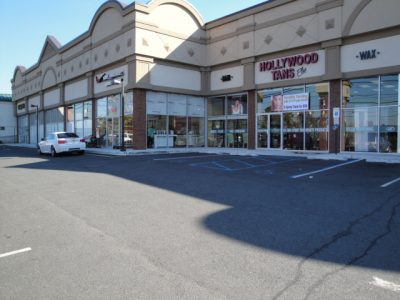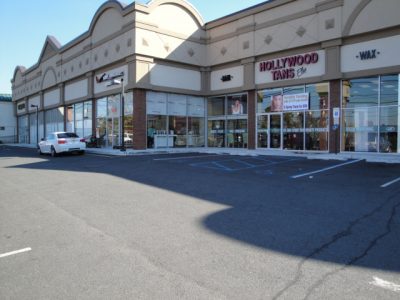 Florian Glass – Bergen County Storefront Glass Service Options
At Florian Glass, there are many options available for your store. We'll take a look at some of the most common styles of storefront glass here.
1. Transparent – Transparent glass is what you will see in most businesses. It enables everyone to be able to see both in and out of it and provides good natural lighting. This is the most common option especially among boutiques or retail locations as it allows customers to see what is available.
2. Tinted – Tinted glass is a good option if your storefront is exposed to a lot of sunlight all of the time. It will help to reduce the amount of heat that enters and ensure that the amounts of light are bearable. Depending on the type of business you run, it will also provide additional privacy that you may desire.
3. Safety – Safety glass is perfect if your business if you're concerned with break-ins. It is designed to be able to take a sizable amount of blunt force and keep your business protected.
There are many more types of storefront glass options available. Be sure to ask your Bergen County storefront glass service specialist which options may be right for you.
Do You Need Bergen County Storefront Glass Service?
If your business needs a change to become more visibly pleasing, you should consider Bergen County storefront glass service. Florian Glass provides all of the glass services you could possibly need. The provide exceptional service to the tri-state area and work largely in NYC, Jersey City, and North Jersey. For more information on their services contact them today at (201)863-4770 or visit the website!