Thinking of getting a Bergen County Sneeze Guard added to your business? Sneeze guards made of glass are very common in restaurants and buffets. Now most businesses that deal with people face to face are getting them. These block airborne particles that are released during a sneeze, cough and even in a verbal conversation. There are many benefits for installing a portable sneeze guard.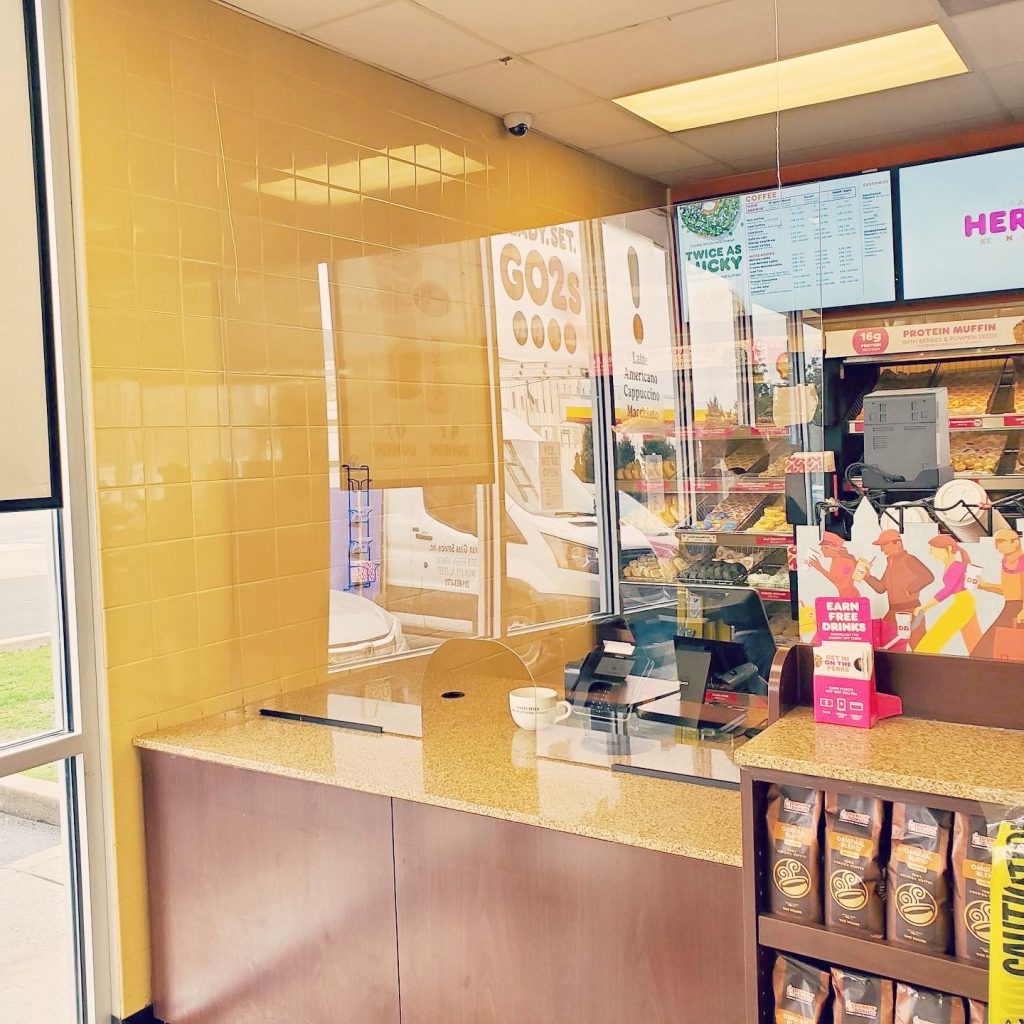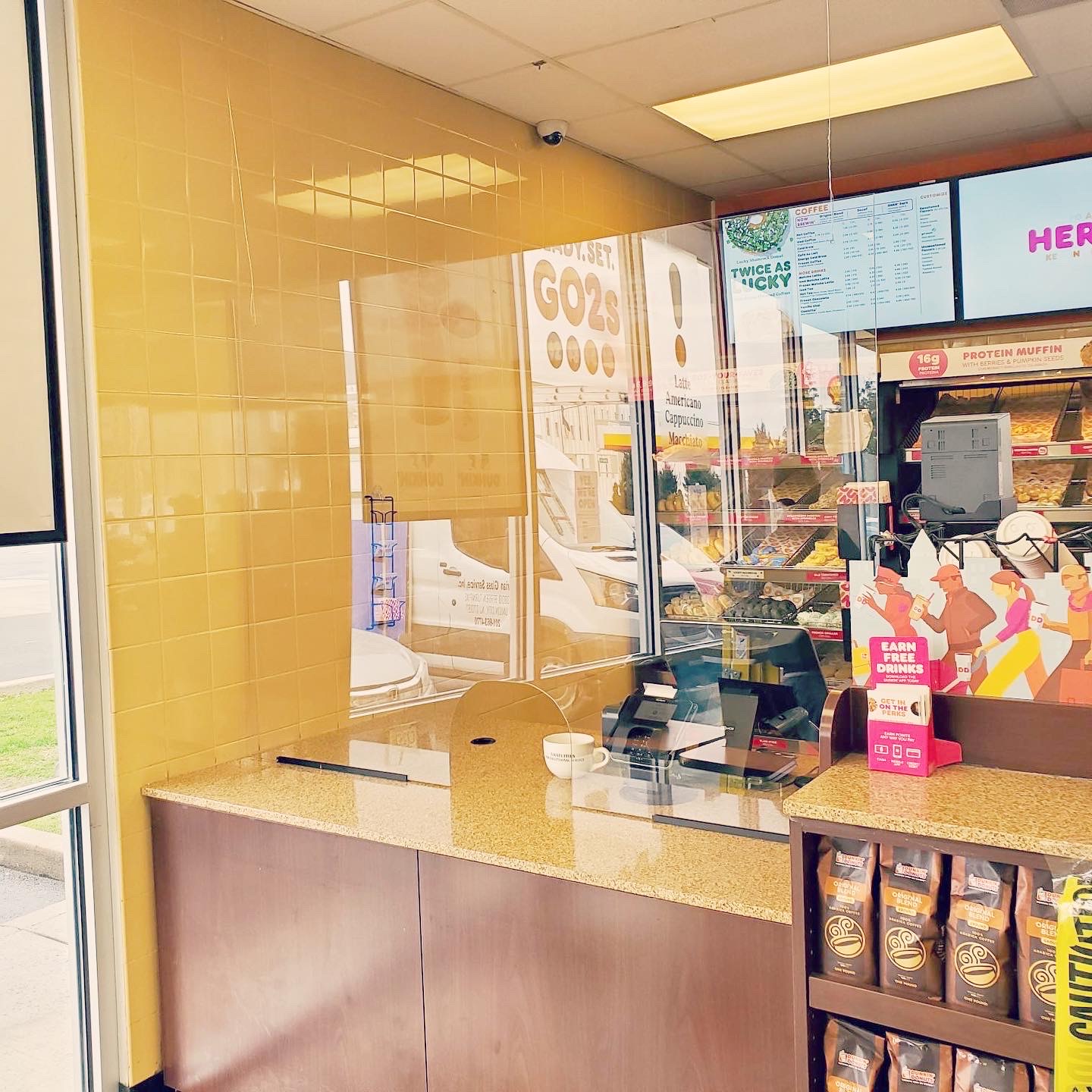 Bergen County Sneeze Guard | Benefits
A sneeze guard can be customized to be easily installed at any counter or desk. A professional technician can install the guards quickly and you can work safely and protected. Some businesses just want to use plastic sheets rather than professional sneeze guards. Glass sneeze guards are more difficult to scratch. Therefore, reducing the risk of bacteria being stuck on the scratches and hard to get out. Tempered glass is the glass most commonly used which can survive large amounts of pressure and weight.
Bergen County Sneeze Guard | Guards and Cases
Sneezing is a normal human action, but in these days, we need to be more careful. Some people practice good sanitary habits and then there are those that do not, and these are the people that we need to be careful with. Sneezing openly into the air usually do not affect others, but in these days, we need to be super careful and more cautious to those around us. Going into a restaurant where there is food open, we need to be careful with cleanliness and covering the food in case someone goes by. Cash registers are now adding guards by the register to protect themselves of others that may be sick and not follow good sanitary habits. Protection is key.
Bergen County Sneeze Guard | Unique Businesses
Every business is unique and different. There are small eateries, small breakfast bars that have to be as cautious and the big restaurants with sanitation and cleanliness. We have stylish and quality sneeze guards that help to keep the food that is visible and not visible healthy and clean of any possible bacteria. This minimizes any risk of contamination from the customers as well as the employees. Since no businesses are alike, sneeze guards come in different shapes and sizes. They can even be custom built at the location. A professional technician can install sneeze guards for both full service and self-service locations. They will work directly with the business owners to design a custom glass piece that fits the business and the purpose. With an experienced company that has a great reputation, they are innovative, creative and flexible to provide custom needs.
Bergen County Sneeze Guard | All Types of Locations
A glass fabricating and installation company serves both residential and commercial locations. The professional technician knows to comply with state regulations and rules. These rules pertain to the guidelines for protecting food served in public and open spaces. Scheduling a visit to a glass company, to speak with a professional to help you choose what is best for your location can give you peace of mind that the protection will be there with the sneeze guard.
Searching for the best Bergen County Sneeze Guard? Give Florian Glass Service a call today! For over 77 years we have been installing and designing not only to compliment the beauty and comfort of your space, but also to meet and exceed current energy efficient standards. Our expertise in sunroom and architectural glass building makes us the leader in specialized construction techniques for the entire East Coast. Visit us for New Jersey's largest selection of sunrooms, patio rooms, enclosures, conservatories, skylights and much more; all custom designed to suit your needs and your project. If we can't build it, nobody can.