Are you looking for a professional company that installs Bergen County glass store fronts? The front of your store can play a huge role in the business that comes through your doors. It is the first impression that people get as they consider coming through your doors. If they what they see is unappealing, they probably won't be as interested in coming in. If you need a store front overall, you should consider glass. Here are some styles of glass you can choose for your store front.
Bergen County Glass Store Fronts – Styles of Glass
1. Transparent – This is the most common style of Bergen County glass store fronts. It is simply transparent glass that is especially good for a place where you want potential customers to be able to see inside. This could be for any type of boutique or place where you're selling display items. It is also a good choice if you want a lot of natural lighting coming in such as a cafe.
2. Tinted – Tinted glass is another commonly used style. They offer natural lighting but also an increased sense of security as it is harder to see through. Tinted glass can also help set the mood depending on the type of store you run. This can be good for a bar or lounge where you want it to feel a bit darker inside.
3. Frosted – Frosted windows are similar to tinted windows in the security they provide. They do not decrease the light that comes in, but they make it so you can only essentially see silhouettes on the other side. They are good for places that like a lot of natural light but also need a good sense of privacy. These are commonly found in doctor's offices or massage parlors.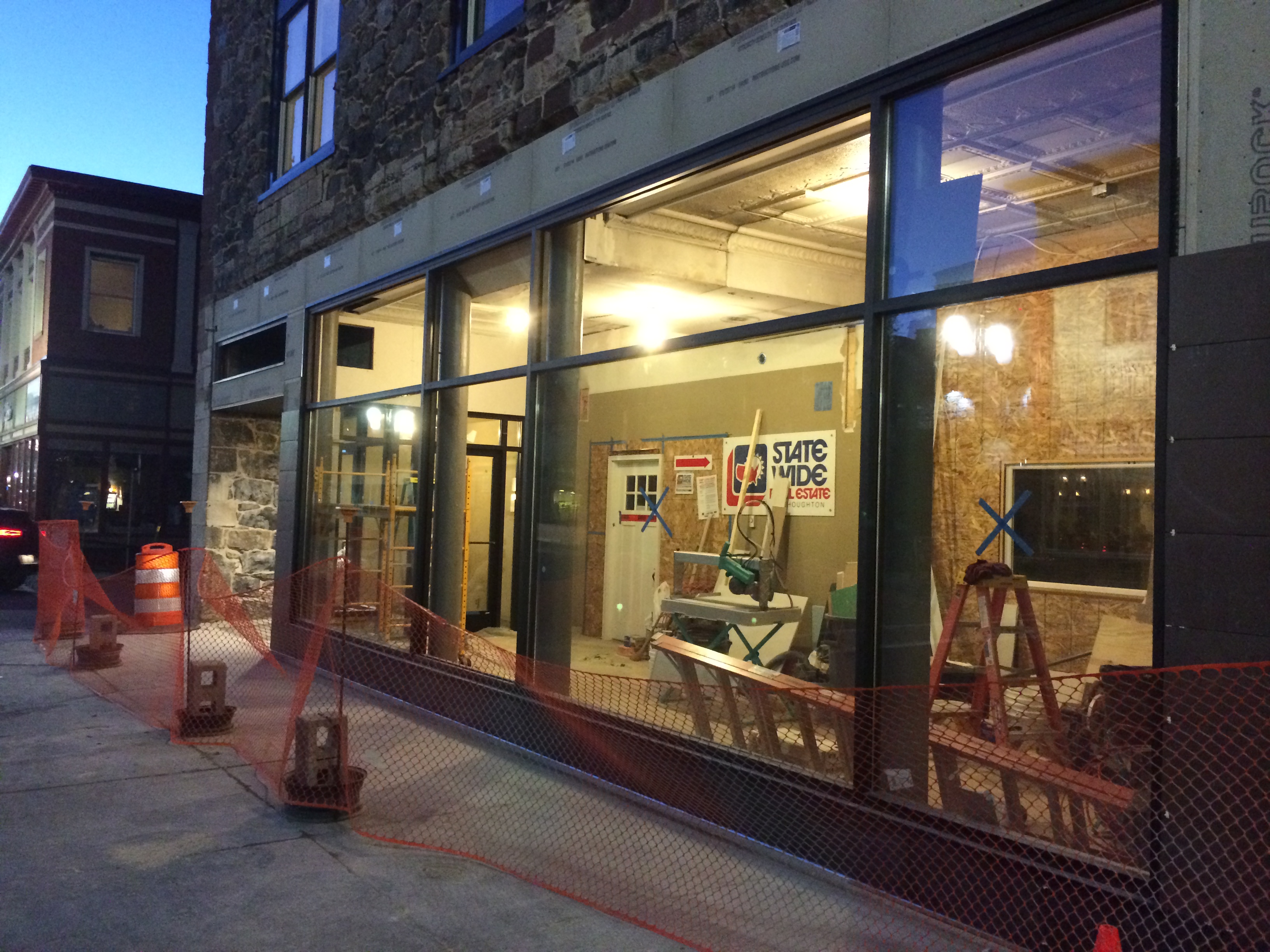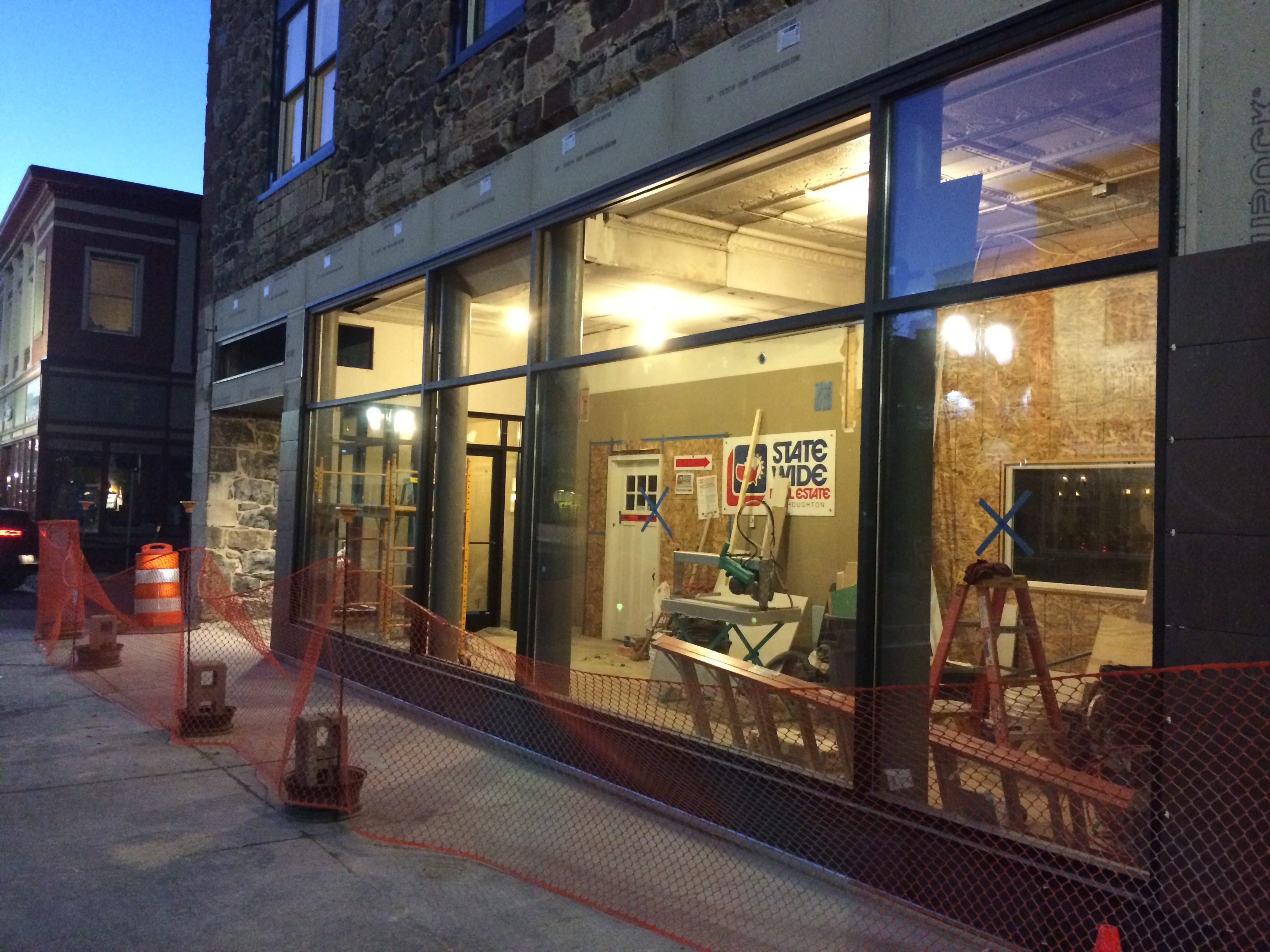 Do You Need a Company that Installs Bergen County Glass Store Fronts?
We've already talked about the importance of having a good looking store front. Florian Glass provides some of the best quality in Bergen County glass store fronts. They have built a strong reputation for themselves over the past 75 years of service in the greater NYC area. For more information on theirs services, contact them today by calling (201)863-4770 or visit the website!