Are you interested in having Bergen County glass partitions installed in your office? Every office space needs some sort of dividing walls in it. It may be to separate cubicles or annex off a conference room. Whatever your reasons for needing partitions, glass partitions can really give your office a sleek and elegant look. Here are some of the reasons you should consider glass partitions over other styles.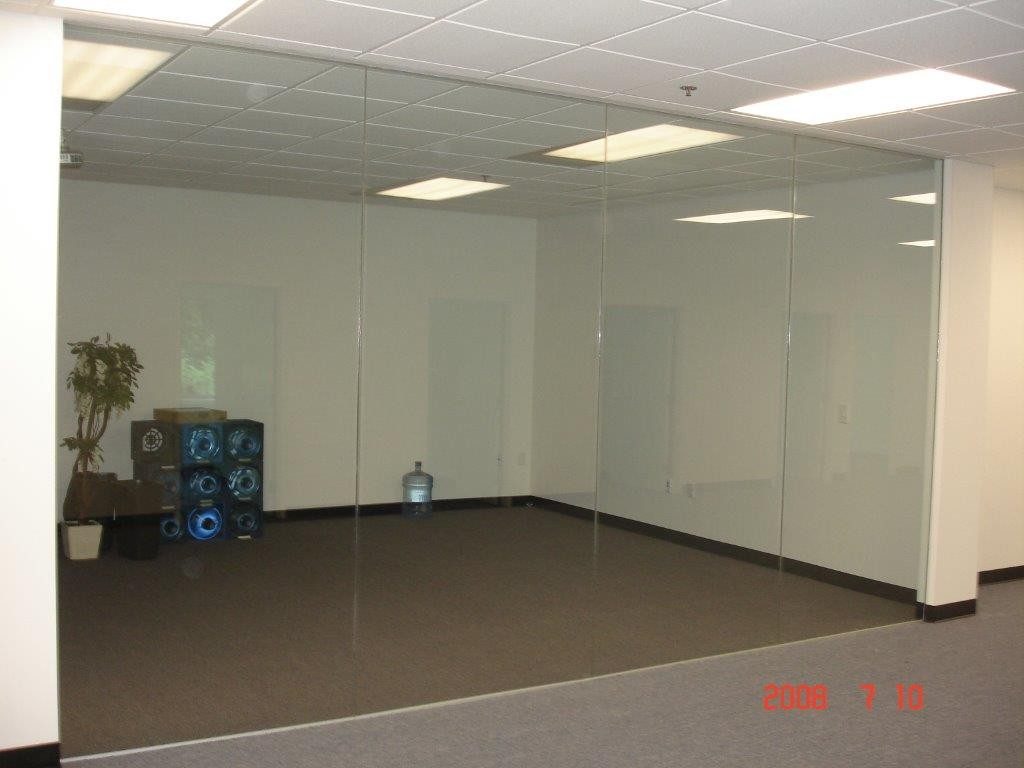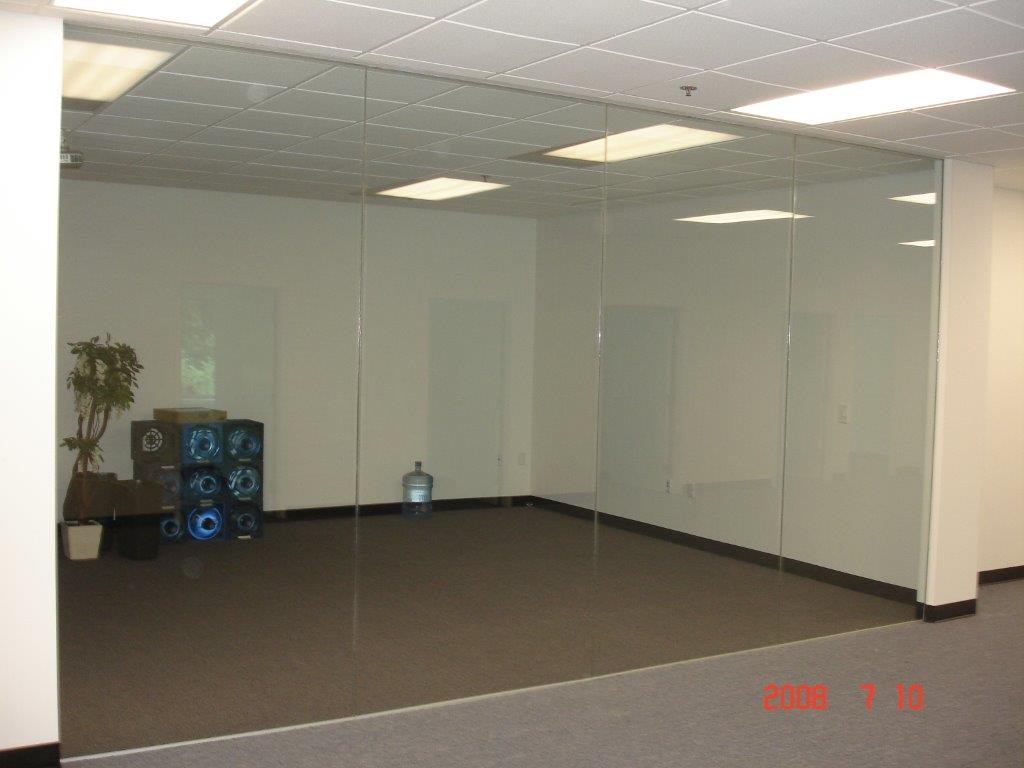 Why Choose Bergen County Glass Partitions?
They're inexpensive! Getting partitions in general is a largely inexpensive venture, that's why they're so popular. Glass partitions look amazing and still maintain that same low cost. Not to mention, they don't take time to put up so you won't even lose much production time. There's no need to shut down the whole office for an extended amount of time as walls are installed. You won't be spending much to have them put in, and you won't be losing much due to time away. It's a win-win!
They look good. Bergen County glass partitions have become very popular in offices due to their good looks. They can bring a modern and sleek feel to any office space and make the whole place feel more spacious and open. Glass partitions don't need to be entirely clear either. Many options are opaque or have a section of the glass that is opaque so you can maintain some level of privacy while not sacrificing on how it looks or the spacious feel.
Productivity may increase. With an open feeling environment, many employees may feel more comfortable or motivated to get things done. When the office totally boxed off with other types of partitions, employees may feel cut off in some ways and it creates a more depressing environment. Also, glass partitions mean it's easier to monitor what they're doing and make sure they're getting work done!
Interested in Bergen County Glass Partitions?
If Bergen County glass partitions sound like they'd be perfect for your office, contact Florian Glass today! For almost 80 years Florian Glass has been providing expert glass services to NJ homeowners. Their services cover all of the tri-state area and range from shower glass to glass storefronts. For more information on what they do, contact them today!