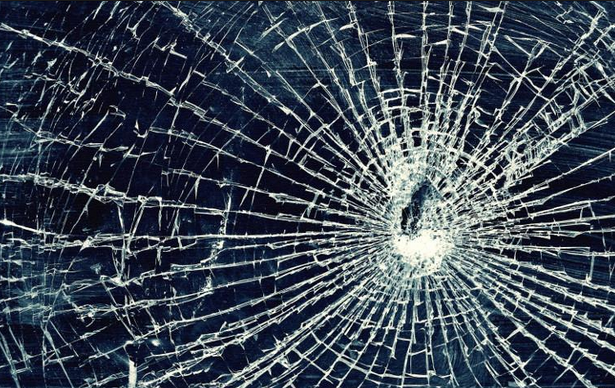 People rarely think about the need for a Bergen County emergency glass service. However, when emergencies strike, service is something that should be at your doorstep at a moment's notice. Whether it's your home, business or vehicle, glass is an aspect of your life that simply cannot be overlooked. In order to combat the possibilities of looting, lost energy and even tickets, having your glass repaired by a prompt Bergen County emergency glass service is a key. Below are a few benefits and reasons why it's vital to know a trusty Bergen County emergency glass service.

Importance of a
Bergen County Emergency Glass Service
For Your Business:

With your business being one of the most crucial aspects of your life, being able to have emergency repair and replacement of windows when disaster strikes is crucial. Whether it's a result of a recent storm or vandalism, it needs to be repaired before more damage is done, or worse, worrying about someone entering the premises uninvited.

For Your Vehicle:

Before a trip, the last thing you need is a crack or shatter on your glass. Not only can this lead to a ticket, but it can have horrible effects on your line of sight which can also lead to accidents and more. Instead, make an available appointment for 

Bergen County emergency glass service

so your glass is fixed in a timely manner.

Residential:

Especially in the colder months, a broken pane of glass can leave your home fighting to stay warm, which can greatly increase HVAC costs. Because of this, it's a good idea to have your windows replaced as soon as possible, especially picking up all smaller shards which can lead to serious injury if not handled properly.

 
Looking for Great
Bergen County Emergency Glass Service

?

Florian Glass Service specializes in glass repair services both commercially and residentially. They serve the NYC area, Hoboken, Norwood, and Jersey City as well as the Bergen County NJ area in towns such as Rutherford, Lodi, Hackensack, Midland Park, Glen Rock, Old Tappan, Oakland, Garfield, Hasbrouck Heights, Fort Lee, and many more!

For more information on this glass contractor or other glass services or products, you can contact them today at(201) 863-4770 or visit the website.

Other Posts:

Bergen County Emergency Glass Repair