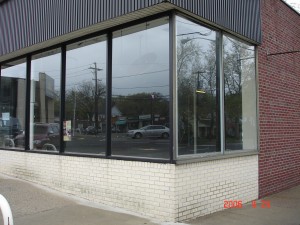 Over the last 77 years, Florian Glass Service has established a tradition of providing premium Sunrooms, Storefronts, Windows, Insulated glass, Frameless glass doors, Glass Shower and Spa enclosures. Our installations are designed not only to compliment the beauty and comfort of your space, but also to meet and exceed current energy efficient standards.
Our installations will last for generations. Our expertise in sunroom and architectural glass building makes us the leader in specialized construction techniques for the entire East Coast.
Visit us for New Jersey's largest selection of sunrooms, patio rooms, enclosures, conservatories, skylights and much more; all custom designed to suit your needs and your project. If we can't build it, nobody can.
Our focus is to design sunrooms and window projects that allow natural light ambiance while providing high energy efficiency. A sunroom with the right orientation, which has proper solar collection properties, will need little other support to provide a livable comfort level all year round.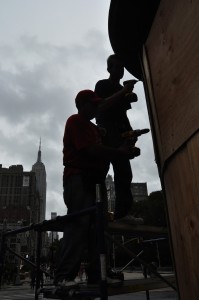 We have the knowledge, experience and artistic craftsmanship to provide you with the project of your dreams. Our sunrooms bring natural light flooding into your home or business without the hot and cold comfort issues experienced by other companies. Your project can enhance the architectural look of your property and increase your property value while saving your money.
Our designers and our construction team will insure your ideas to be implemented for beauty, comfort, and cost efficiency.
Florian Glass Service is the perfect company for your project.
We can change the way you live and work. Let us prove it to you!